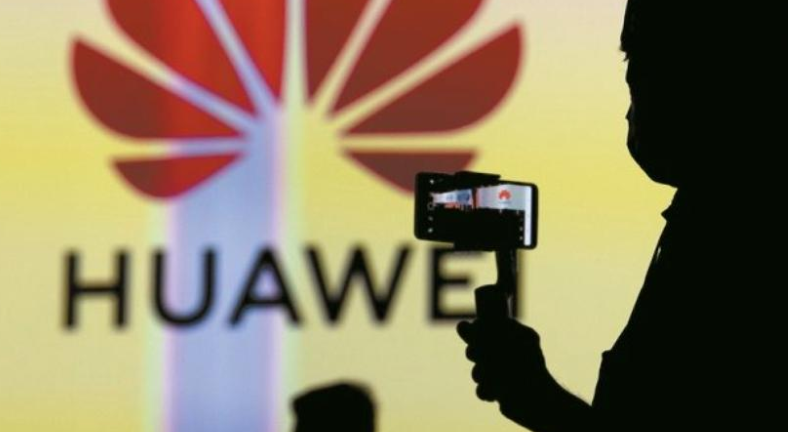 Not only will TSMC stop chip deliveries to Huawei starting next week. Samsung, in turn a major manufacturer of microprocessors in the international market, will be forced by the decision of the US authorities to cut ties with Huawei, along with the memory manufacturer SK Hynix, in turn one of the largest in the world. As a result, Huawei will no longer be able to buy RAM and flash memory from Hynix and will no longer be able to turn to Samsung factories for processor production.
Korean companies Samsung and Hynix use US technologies to deliver chips to Huawei
It seems that both Samsung and Hynix produce chips and memories using methods and technologies developed in the United States, at least in part. Thus, the USA has the power to limit the access of companies that are under embargo, including the services of other companies, which are not of American origin and which do not operate compulsorily on the territory of the American states. The problem is that these decisions affect not only Huawei, which is the clear target of these decisions, but also companies that thus lose an important customer.
Samsung and SK Hynix have a lot of money to lose because of this decision. If the restrictions are extended to all Chinese companies and not just Huawei, Hynix could lose almost half of its revenue, as 40% of its business in the first half of 2020 was exported to China.
SMIC, the Chinese processor manufacturer, could also be included on the Entity List
The only option for Huawei after losing partnerships with TSMC and Samsung for chip production would be SMIC (Semiconductor Manufacturing International Corporation), a Chinese manufacturer of microprocessors, but which is a few generations behind the rest of the industry. However, the US authorities also plan to block SMIC's ability to produce more processors, and may add this company to the Entity List. This decision would stop SMIC from being able to purchase new equipment from American companies, without which chip production would not be possible.