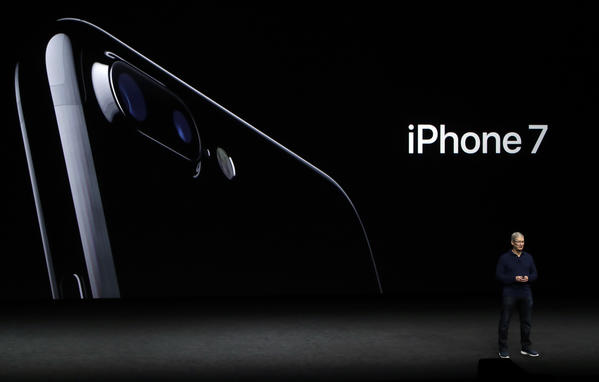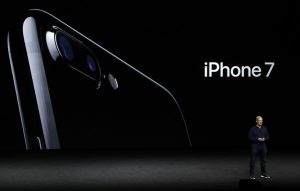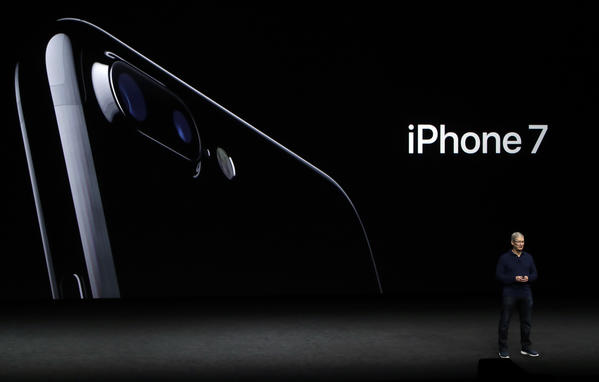 After a series of leaks, Apple has now officially launched the all new iPhone 7 and iPhone 7 Plus at their grand launch event that happened today at San Francisco.
As expected, iPhone 7 and iPhone 7 Plus turns out to be a worthy successor for the iPhone 6 and iPhone 6 Plus respectively.The new iPhone looks more like its predecessor but has got many changes under its hood. The Apple iPhone 7 Plus comes with a new A10 Fusion chipset with a quad-core processor and 3.3 billion transistors. Graphics processing will be 50% faster than the iPhone 6S and iPhone 6S Plus, and 240 times faster than the original iPhone. And with the new stereo speakers, Apple promises the new devices to be twice as loud as their previous generations.
Camera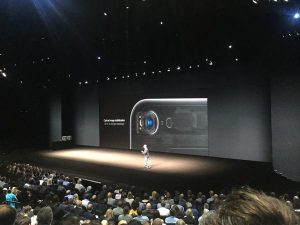 Apple has heavily upgraded the camera on their new iPhone by introducing a dual rear camera setup on iPhone 7 Plus, which combines two sensors to work as 2x optical zoom. Both the cameras feature 12 MP sensors and they can combine the two perspectives to achieve a shallow depth of field effect. The camera supports Optical Image Stabilization and a new six-element, f/1.8 aperture lens. The front-facing camera is also upgraded to a 7 MP snapper.
Battery 
Apple claims iPhone 7 to last 2 hours more than its predecessor iPhone 6 and iPhone 7 Plus to last 1 hour more than iPhone 6 Plus.
Share your thoughts about these new iPhones in the comment section below.