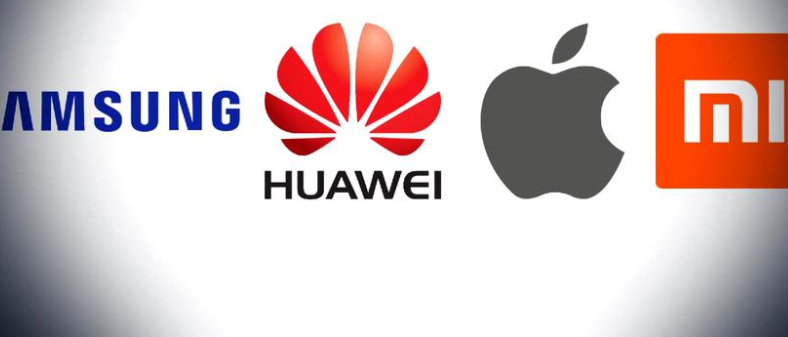 US trade bans on Huawei are increasingly converging to a complete blockade, with the Chinese company losing access to major mobile phone component suppliers.
Starting next week, Samsung will no longer be able to deliver OLED screen orders to the Chinese manufacturer. At the same time, Huawei is losing access to other high-performance Samsung components, essential for smartphones, such as NAND flash solutions and RAM memory chips. The same prohibitions will be observed by SK Hynix, another essential supplier for the supply of memory chips.
Huawei is losing access to major component suppliers
According to information published in the South Korean publication Chosun Biz, both LG Display and Samsung Display will no longer provide screens for Huawei. While Samsung declined to comment on the news, LG Display said in a press release that the measure imposed by the US government will have a minimal impact on its business, as it provides only a limited volume of screens for Huawei.
Apparently, LG Display and Samsung Display have decided to stop supplying Huawei, because the screens produced use certain chips that incorporate technologies developed by US companies. Under the new rules set by the US government, any company using hardware or software developed in the US must obtain explicit approvals from Washington before initiating trade with Huawei.
Although it could buy LCD and OLED panels from other Chinese display manufacturers, such as BOE and CSOT, Huawei does not have many alternatives for purchasing memory, storage and other chips made using modern technological processes.
Complicating matters further, the US Department of Defense has requested that China's largest semiconductor supplier, SMIC, be added to its list of companies banned from having trade links with the United States, including through the use of US technology in production. Hitting not only Huawei, the move will deprive many other Chinese companies of essential components for assembling smartphones, tablets and laptops.