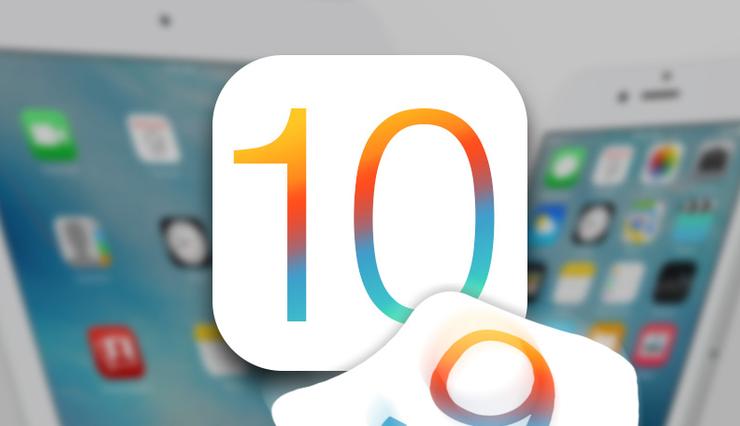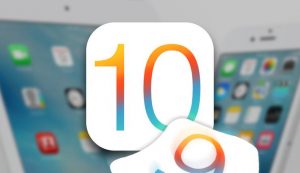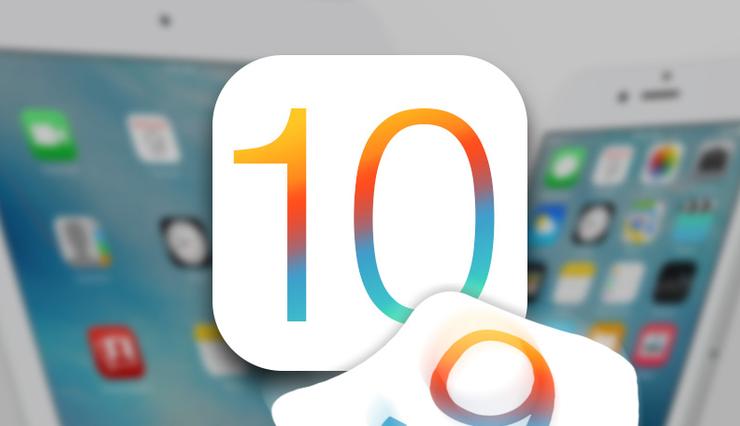 Apple has started rolling out iOS 10 to their older devices. If your phone falls in this category and got a notification to update it to the latest OS, maybe you should give it a second thought. Many iPhone users reported that updating to the latest OS over-the-air has bricked their phone. This happened mostly to those users who updated their phone during the initial hours of release.
If you were one of those unfortunate users, don't worry. Just follow these simple steps :
Connect your iPhone to PC/Mac.
Open iTunes. Press and hold your device's Power and Home buttons simultaneously until you see the recovery mode screen.
A prompt in iTunes will ask you to update or restore. Select Update.
When the install completes, your iPhone is back to life again.