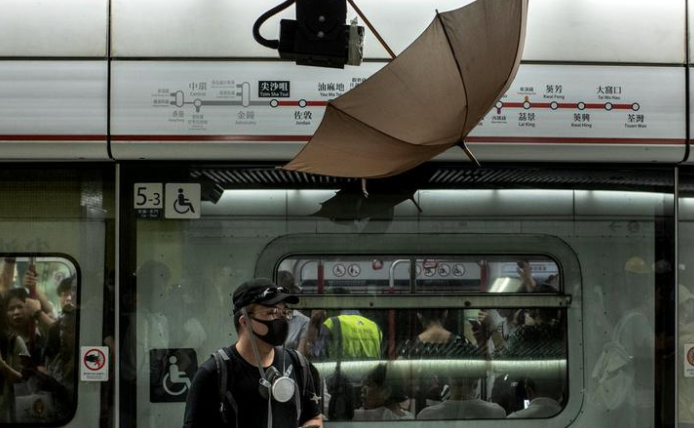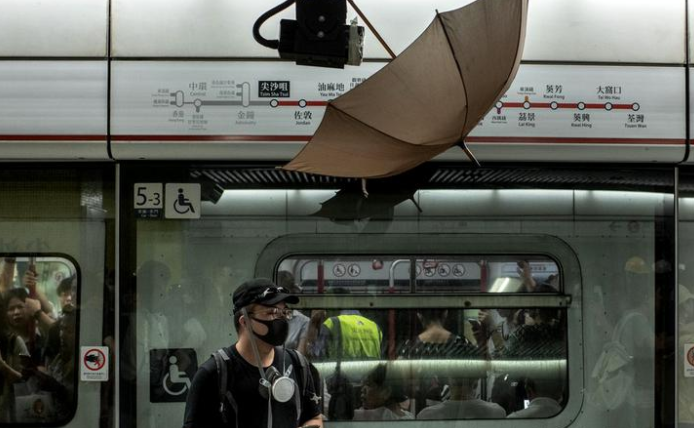 Following a data leak, computer security experts found that a Chinese company had collected information about millions of people around the world. The targeted people include ordinary individuals, but also researchers or members of royal families.
The database is made by Zhenhua Data, according to The Guardian. According to some sources, it has links with the Chinese army and the Chinese secret services.
Information on about 2.4 million people has been included in the database. The information comes largely from public sources, such as Twitter, Facebook or LinkedIn accounts, but also from Crunchbase, a database of companies.
The Internet security company Internet 2.0 reported that it managed to extract information from this database about 250,000 people, including 52,000 Americans, 35,000 Australians and almost 10,000 Britons. These include politicians (including British Prime Minister Boris Johnson), as well as members of organized crime networks.
Contacted by The Guardian, representatives of the Chinese company said that the news about the database is "simply false" and that they will respond "later".
The one who received the tip about the database was the American researcher Christopher Balding. He made it available to Internet 2.0 for analysis. Balding said that those who provided him with the information endangered his freedom, but that many people in China are worried about the increasingly authoritarian regime in the Asian state.
There are people who are not surprised by the existence of such a database. The Communist Party and the Chinese secret services have long collected information about political and economic elites in many countries, as well as foreigners living in the Asian state, said Anne-Marie Brady, a professor at the University of Canterbury in New Zealand.