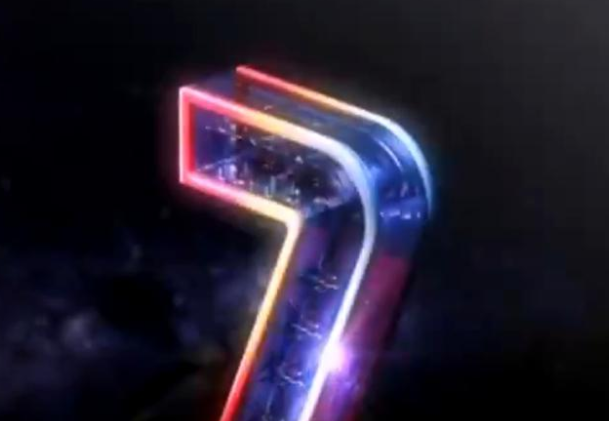 ASUS is preparing to officially present the new ZenFone 7, but no one expected the new phone to be so cheap. New rumors about this model suggest that it could be one of the cheapest devices with top hardware, the Taiwanese company managing to integrate the most powerful processors on the market in these devices at the price requested by others on mid-range models. It seems that the strategy used last year was successful, and ZenFone 7 will continue in the direction of the ZenFone 6 model.
The ZenFone 7 hardware configuration suggests that it is a powerful and inexpensive phone
Even if we do not know whether or not this device will be equipped again with a rotating camera that offers the same lenses and sensors both on the back and on the front, now we have the first information about the hardware configuration of the ZenFone 7. The source of this information is Roland Quandt from WinFuture, who almost always publishes correct unofficial information. However, they are still considered rumors, as they do not come through official channels.
Quandt claims that the new ZenFone 7 will be equipped with a Snapdragon 865+ chipset, the new hardware overhaul from Qualcomm, along with a 5,000 mAh battery. It could be delivered in three variants: a basic one with 6 GB RAM and 128 GB storage at 499 euros, with 8 GB RAM and 256 GB storage at 549 euros and a higher version with 16 GB RAM. The price for that model is not yet known, but it could be 50 or 100 euros higher than the 8 GB model.
Other features would be the presence of a 3.5 mm headphone jack, fast charging at 30W and almost completely "clean" Android software, as created by Google. However, we do not have information about the cameras of the phones, but if last year's tradition will be preserved, it is possible that we will be dealing with a camera system similar to the one on the ROG Phone 3, with a 64-megapixel main sensor.