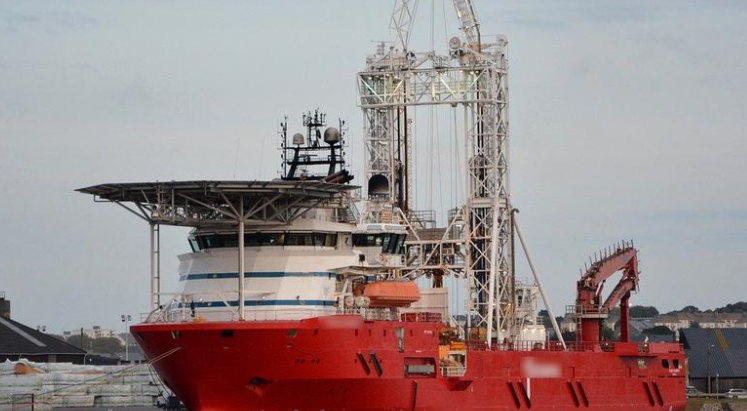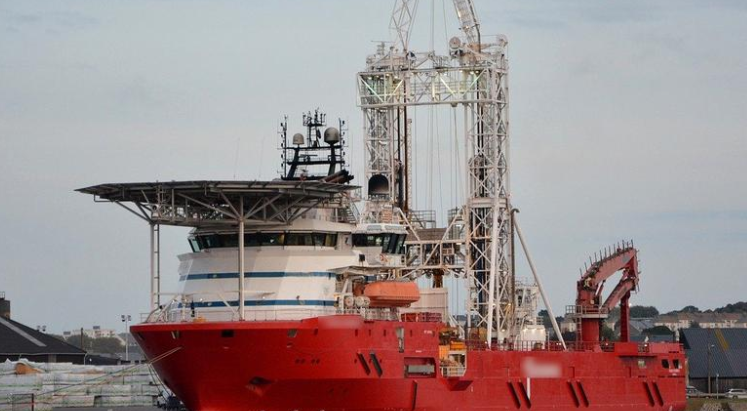 Facebook is being investigated after a subcontractor dug the ocean floor on behalf of the company.
The company was trying to install an internet cable on the bottom of the Pacific Ocean. Following an accident off the coast of Oregon in April, Edge Cable Holdings abandoned equipment, pipes, containers and thousands of gallons of drilling fluid in the water.
Read also: Map of submarine internet cables: they have a total length of 885,000 Km, and the deepest is 7.2 Km below sea level
Facebook does not plan to recover the materials left underwater because it would not, according to a spokesperson, pose a danger to the environment, reports The Hill.
The company claims that a material removal operation is possible, but it would not be prudent, because in this case there is a risk of ocean pollution.
Facebook, "an unfriendly neighbor"
The drilling end broke at a depth of about 15 meters below the ocean floor. Subcontractor Edge Cable Holdings plans to complete the project next year and "bury" the abandoned equipment, not remove it. At the moment, the operation is not possible, according to the company, due to the pandemic.
The Oregon Department of State Lands told the giant it had 30 days to resolve the issue. An American politician who initially supported the project, David Gomberg, said that Facebook's attitude made him no longer want to collaborate with the company in the future. "He was an unfriendly neighbor," he said.