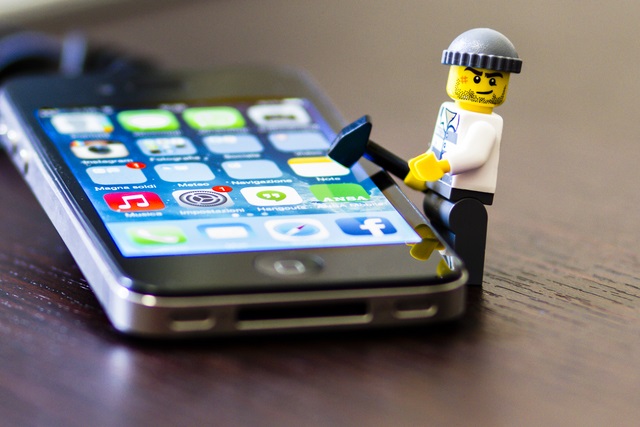 It's been just reported that Apple has increased the amount that it's giving hackers for finding vulnerabilities in Macs and iPhones. This is definitely the highest bug bounty that comes from a tech giant.
This is up from $200k, and according to the latest reports coming from Forbes, the program will be open to all researchers starting his fall.
Forbes has also reported that Apple launches a Mac bug bounty and it's extending this to watchOS and its Apple TV operating system.
The announcement came in Las Vegas at the Black Hat conference where the tech giant's head of security engineering Ivan Krstić gave a talk on iOS and macOS security.
Forbes also stated during this past Monday that Apple wants to give bug bounty participants "developer devices"—iPhones that let hackers dive further into iOS.
Apple gives you $1 million for an iPhone hack 
Forbes notes that "The full $1 million will go to researchers who can find a hack of the kernel—the core of iOS—with zero clicks required by the iPhone owner. Another $500,000 will be given to those who can find a "network attack requiring no user interaction.""
According to the same article, "There's also a 50% bonus for hackers who can find weaknesses in software before it's released."
It's been also reported that Apple is increasing these rewards in the midst of an increasingly profitable private market where hackers sell the same info to governments for huge amounts of cash.
The latest Apple leaks 
In other news, some Apple leaks have recently confirmed a disappointing new iPhone.
Forbes reported during the past month that you can easily come up with a very clear view of Apple's new iPhones. Forbes said that the picture that can be created so far is "pretty boring."
Another set of three smartphones is rumored again to be launched by the Cupertino company being called iPhone 11R, iPhone 11 Max and iPhone 11.