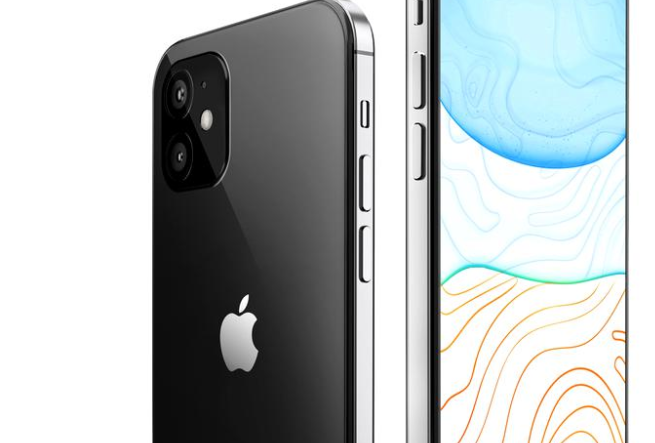 We've been finding out all sorts of details about the iPhone 12 series in the last few months, but we still don't know exactly when the launch will take place. However, it seems that we will not have to wait very long until we find out everything about them, according to the new rumors. Apple will prepare an online presentation event in early September, as expected, and along with these new phones will come other accessories and new Apple products.
Apple is preparing to launch the iPhone 12, along with other secondary devices
iHacktu Pro, a Twitter account in which other information about Apple products appeared in the past before the official announcement, claims that it knows when the iPhone 12 launch event will take place. It seems that Apple will keep its tradition of announcing the new phones on the second Tuesday in September, which this year falls on the 8th. However, this is not when the phones will arrive in stores.
According to the iHacktu Pro Tweet, the iPhone 12 will be announced on September 8 along with a new generation Apple Watch, Series 6, as well as the wireless charger announced three years ago, AirPower. The latter would have been completely rebuilt by Apple and should be able to charge three devices simultaneously: iPhone, Apple Watch and AirPods. Finally, during this event, Apple could present a new generation of iPad, probably a basic iPad 8 version or, as rumors from the past, an iPad Air 4, with a new design, compatible with the Magic Keyboard .
Store launches may be delayed
Even if the announcement takes place on September 8, Apple customers will most likely be able to order the phones a month later. This time, Apple seems to be preparing a delayed release for the pro versions. Thus, pre-orders for iPhone 12 and iPhone 12 Max, the standard models, will be opened on October 2, while the launch in stores could take place only on October 9, ie a week later.
However, the iPhone 12 Pro and iPhone 12 Pro Max models, equipped with more advanced cameras, better displays and premium cases, will be available for pre-order only on October 16, with a launch scheduled for October 23. Of course, these data are provisional.
However, the new iPad and the new Apple Watch could come earlier, in September, with pre-orders open on September 11 and delivery a few days later, on September 18. We don't know yet when AirPower will come or if Apple will announce AirTags, its devices for finding various objects through Find My.