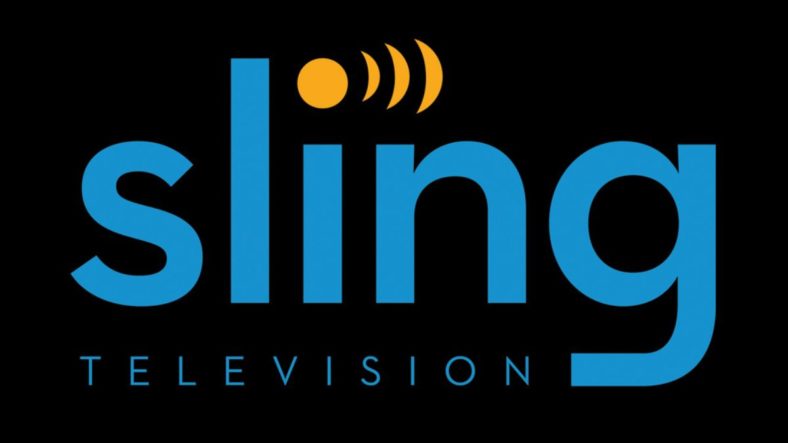 Apple TV and Roku will receive some tweaks regarding its interface that will improve the viewing experience of its users. This update has been requested through customer's feedback, making it easier for them to filter the shows and movies on their library. The new interface should be already available for all Apple TV users, Roku should have it rolled out today.
Apple TV's Features
Regarding Apple TV's interface, a new "Information View" will govern Sling TV's top half screen region, letting you see details of a movie or series as you scroll over its title. The "My TV," "On Now," and "Guide" options will now be positioned in the center of Sling TV's display. A significant change that will help users watch their favorite shows faster will be the removal of the pop-ups that alerted the watcher whether he wants to resume an older program, watch a live stream or to start viewing a movie from the beginning. Sling TV'S newest search bar will let you see other users' popular searches and will give you the option to filter your results into categories, such as "Top Searches," "Shows" and "Channels."
Roku's Features
The "Information View" interface on Roku will have a full-screen design, and it will display details about other season. The new update will also grant the customers the freedom to play, pause, or record any content through the redesigned player controls.