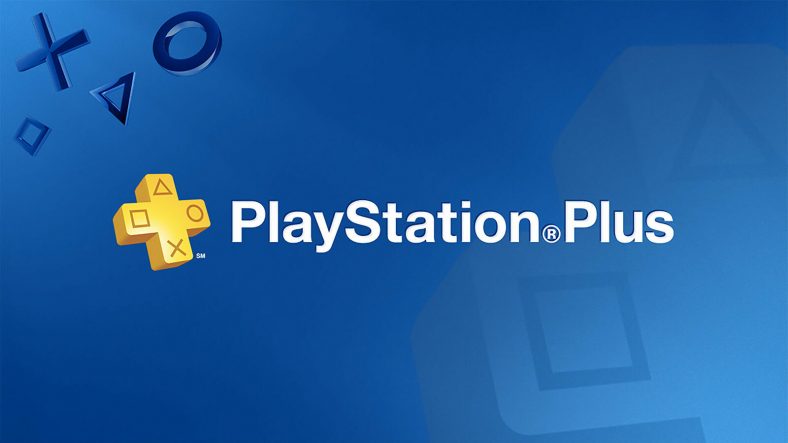 PlayStation Plus members may now choose from three different subscription rates with the redesigned service. Higher-priced choices allow users to play hundreds of titles at no additional expense, but the Essential tier performs just as PlayStation Plus did before the change. PS Plus Premium provides additional perks in addition to the hundreds of titles included with the Extra tier.
Sony has already said that the library will be refreshed in the midst of each month, and the Extra tier gets 15 new titles in July. Finally, there's Final Fantasy 7 Remake Intergrade as well as the much-anticipated Stray, Marvel's Avengers; and Assassin's Creed: The Ezio Collection. In light of this new information, PlayStation Plus members may need to free up some storage capacity in order to enjoy these massive titles.
Using the hashtag #PSGameSize, PlayStation Plus Extra subscribers may find out the exact file sizes of upcoming games. For PS5, Stray will need 7.514GB of storage, as compared to the 13.3GB required on PS4. Final Fantasy 7 Remake Intergrade demands 81.3 GB of PS5 storage space, plus an extra 8.9 GB again for Intermission DLC, whereas Marvel's Avengers necessitates 107.2 GB of storage space. The PS5 version of Marvel's Avengers, on the other hand, takes up over 11 GB more space than the PS4 edition.
🚨 PS Plus Extra – July 2022

🟦 Stray
– PS4 : 13.352 GB
– PS5 : 7.514 GB

⬜ Marvel's Avengers
– PS4 : 96.573 GB
– PS5 : 107.286 GB

🟫 Final Fantasy VII Remake
– PS4 : 86.050 GB
– PS5 : 81.339 GB
– Intergrade (PS5) : 8.988 GB

(1/4) pic.twitter.com/hkLM4oynvO

— PlayStation Game Size (@PlaystationSize) July 17, 2022
The Ubisoft+ Classics library of Assassin's Creed titles is now available to PlayStation Plus Extra subscribers as part of the program. Extra and Premium PS Plus levels now contain a new subscription option that provides access to previous Ubisoft titles at no additional cost. There are three games listed on Twitter that demand large amounts of storage space: Assassin's Creed Unity (47.4 GB), Assassin's Creed 4: Black Flag (22.9) as well as The Ezio Collection (37.9).