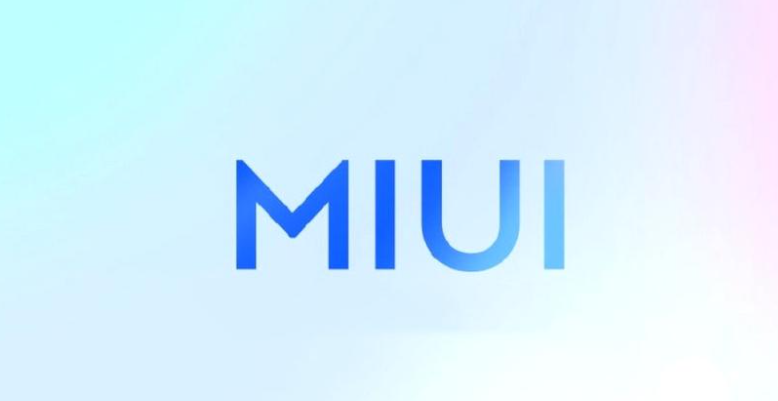 Although it has reached a level quite close to the competition, the MIUI interface continues to be a reason to avoid Xiaomi products, especially by Western consumers.
Recognizing its situation, Xiaomi announces a "Pioneer Team" based in China, designed to collect information and user impressions about the interface delivered on devices, further helping developer teams to better understand the "problems" faced by owners of Xiaomi phones. In short, the company promises a closer collaboration with the MIUI community.
Although the above-mentioned team is made up of China, its members will also work to improve the "global" version of MIUI, which is also available on phones delivered to European buyers. This could mean that Xiaomi is a bit more open to the idea of ​​adapting MIUI and non-Asian consumers for the needs, even if this means larger changes in the interface and even the pre-installed application package.
For now, the precise details behind the chosen plan are not made public, but we can expect the MIUI interface to go through important changes in the next period. It remains to be seen how inspired and useful they are, in fact.