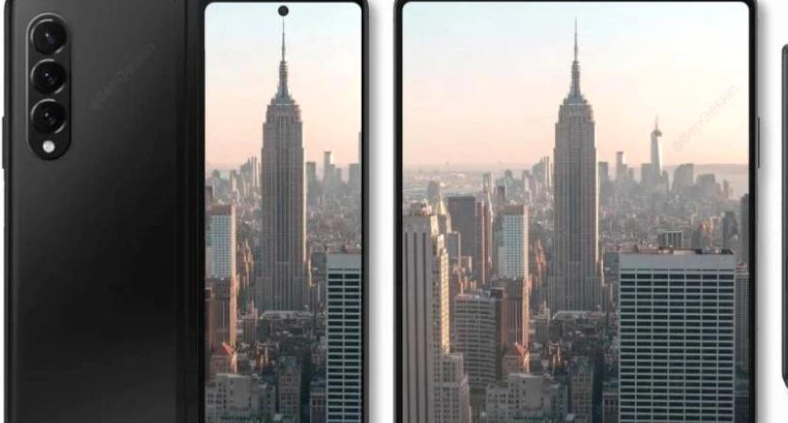 Samsung's Unpacked launch event in the summer now has an unofficial date, currently only confirmed by rumors. It seems that on August 3, 2021, the South Korean manufacturer will present four new products. Two of them are already much discussed in the online space, being about the company's foldable screen devices (Galaxy Z Fold3 and Flip3), but the other two will be new watches, equipped with the new Wear OS, developed by Google in partnership with Samsung .
Galaxy Z Fold3 and Galaxy Z Flip3 will use Snapdragon 888 processors
According to reliable sources such as Max Weinbach from WinFuture and Jon Prosser from Front Page Tech, Samsung is preparing a large-scale launch in August. The company will officially present the Galaxy Z Fold3 and Galaxy Z Flip3 models, updated models from the series of folding screen smartphones. These are expected with updated hardware, slightly improved design and, most importantly, lower prices.
It is rumored that the hardware of the new models will be based on the Snapdragon 888 chipset, as has happened in the past, without Exynos variants, while the screens of the two models will operate at 120 Hz. Moreover, the foldable screen on the Galaxy Z Fold3 will hide the inner camera thanks to the new technology similar to what we saw last year on the ZTE Axon 20 5G. The price for the Galaxy Z Fold3 is expected to be around US $ 1,600, and the price of the Galaxy Z Flip3 is expected to be around $ 959.
Galaxy Watch models will be the first with the new Wear OS developed by Google and Samsung
The two models of watches with Wear OS will be new variants of the older generations, but with improved hardware. Galaxy Watch 4 will be the top model, equipped with larger screens, being prepared in 42 and 46mm variants. However, the Galaxy Watch Active 4 model will continue the current watch line, but will adopt the new software that combines the old Wear OS with the Tizen from Samsung.
It is not clear what the hardware differences will be between these watches, but it seems that they will be positioned in the market to compete with the Apple Watch Series 6 and Apple Watch SE. Rumor has it that they will offer better battery life, as they will adopt 5nm processors, much more efficient than the 10nm processors used in Galaxy Watch devices that are currently on the market.
Rumors are also about release dates for these products. It seems that the watches will be the first to arrive on the market, the launch being able to take place shortly after the event, on August 11, while the phones with folding screens could reach the store shelves only towards the end of August, on the 27th.