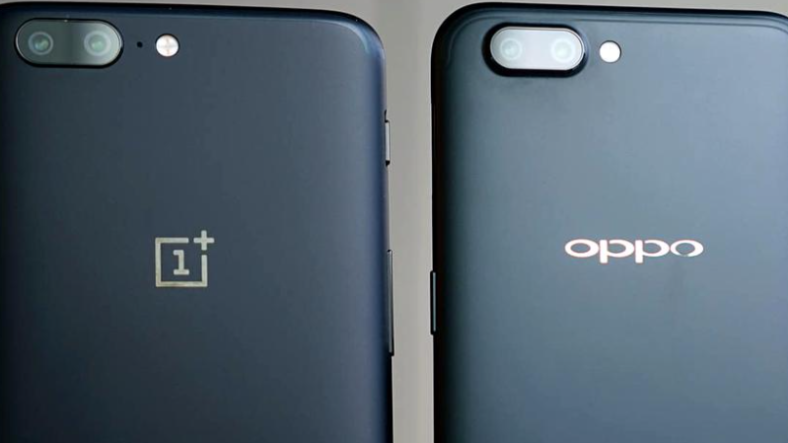 It has never been a big secret that the OPPO and OnePlus brands have collaborated over time to develop the technologies and many of the products that the two companies have launched. In fact, neither the fact that both are under the umbrella of BBK Electornics is not a secret, nor the fact that the CEO of OnePlus, Pete Lau, worked before at OPPO. Last year, it was put in charge of overseeing the product strategy of both brands, and now, Lau confirms that OnePlus will be integrated within OPPO.
OnePlus and OPPO have been collaborating for a long time
In a post on the official OnePlus forum, Pete Lau announces that in the last year, since he took over the strategy part of OPLUS, the organization that now covers OPPO and OnePlus, the teams of the two brands have merged. The result is OnePlus' access to more resources than before, and Lau says the effects they've seen over the past few months have been positive. Thus, the decision was made to better integrate OnePlus into OPPO.
For the near future, the effects will be seen in software update releases. According to the article published by Pete Lau, OnePlus will soon be able to provide faster and more stable system updates to its customers. Given that OnePlus was already one of the fastest smartphone makers when it comes to Android updates, at least for its latest devices, these updates are likely to come sooner on older models as well. .
The OnePlus brand will remain separate from OPPO
However, this does not automatically mean that OnePlus phones will only be OPPO models. The two brands will continue to operate independently in the market, and the new integration between them should not negatively affect the products or communication with members of the fan community.
Many of the effects of this merger have been seen lately, as top OnePlus phones have become more carefully built to compete in the premium model market and have reached higher prices, as the company began to draw inspiration from Oppo. for launching mid-range models, such as those in the OnePlus Nord range.