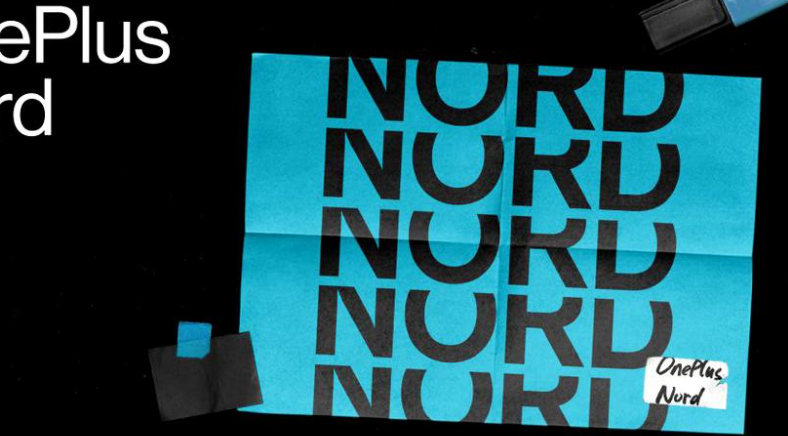 OnePlus is officially starting to talk about the OnePlus Nord CE 5G. The company is not yet ready to reveal everything about its new mid-range phone, but it gives us some details about it, as well as the fact that the device can be ordered starting June 10, immediately after the launch event that will be broadcast live on YouTube the same day, starting at 17:00 local time.
OnePlus will offer Nord CE 5G on pre-order immediately after the launch event
OnePlus mentions that the new OnePlus Nord CE 5G (Core Edition) will integrate all the basic capabilities you expect from a smartphone in 2021. It will provide a smooth and fast user experience and will use a 64 megapixel camera, along with 5G connectivity. It is rumored that this model will use the Snapdragon 750G chipset, a model placed on a lower level than the Snapdragon 765 chipset, used on the original OnePlus Nord. Another thing mentioned by OnePlus is that it is thinner than other models of the company, but it still comes equipped with a 3.5mm jack.
The company says it will allow a short period of "Core Sales". Thus, those who know that they want their device even before it is officially revealed, will be able to do it starting with June 10, at 18:15 in Romania. However, pre-orders will close during the same night. Those who order OnePlus Nord CE 5G in that short period, will receive the phone among the first, starting with June 14, which is the set launch date.
This launch strategy also aims to address any issues that a physical launch in stores could create in the context of the COVID-19 pandemic. Thus, all those who want a OnePlus Nord CE 5G on the first day, will receive it based on the pre-order, without having to go to a physical store where they could create queues or where they could wait for hours for to catch a device.