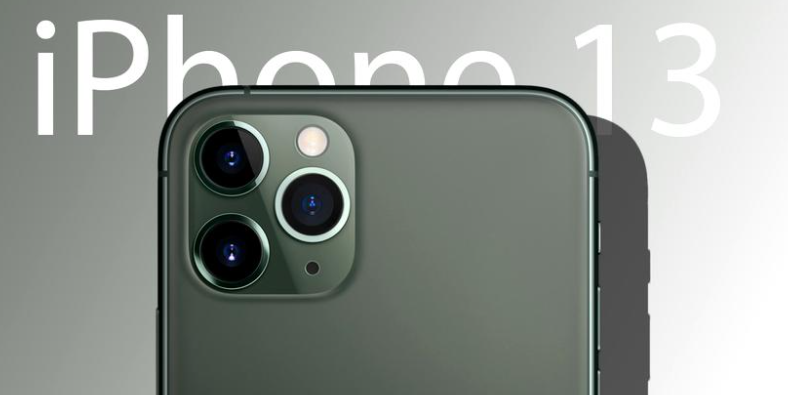 Apple will deliver increased capacity batteries for the iPhone 13 series, the exact values ​​already appearing on the rumor exchange.
Forced by the circumstances of adding 5G connectivity, but also by the expectations of fans, Apple would have selected increased capacity batteries for the entire iPhone 13 range.
Thus, the "mini" version is chosen with a 2406 mAh battery, compared to 2227 mAh for the current iPhone 12 mini model. The standard iPhone 13 equipment receives a 3095 mAh battery, compared to 2815 mAh on the iPhone 12. The same capacity will be available on the Pro version, proof that the additional features do not have a significant impact on power consumption.
Best prepared for intensive use as the iPhone 13 Pro Max, the beneficiary of a 4352 mAh battery (compared to only 3687 mAh in the current model). Interestingly, even this time Apple does not seem to sacrifice the aesthetic aspect, the most expensive iPhone model coming with a battery lower than the "norm" of 5000 mAh, found in more and more Android phones, including the low-cost range.
As a percentage, the iPhone 13 Pro Max will have an 18% larger battery than the current model, the iPhone 13 and 13 Pro each gain 10% extra capacity. Constrained by its compact size, the iPhone 13 mini will have an 8% larger battery.
Unfortunately, the gross capacity of the batteries does not say much about the autonomy obtained in real use conditions, the energy efficiency of the components used (eg chipset, screen), and the usage pattern (with 5G internet access, or predominantly 4G) having a decisive influence on the service life.