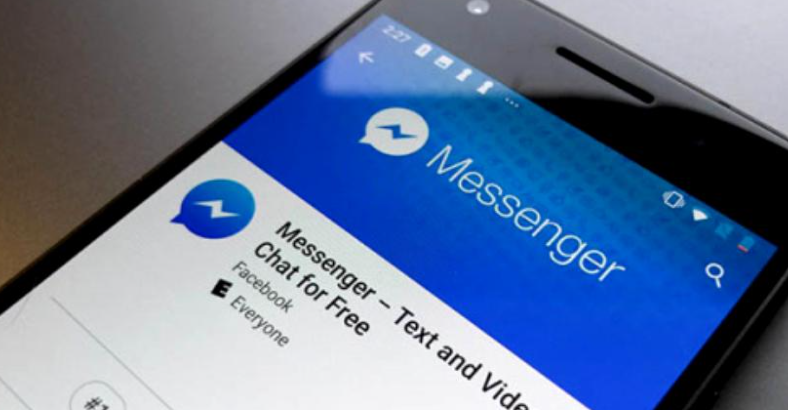 Facebook Messenger diversifies the options for communication, viewing media files and making payments from the mobile application interface.
The main attraction is the new quick response bar, which Facebook has added in the media viewer module, responsible for viewing received media files. From now on, you will be able to comment directly under that image or clip, without deviating from the main conversation. With the new feature, simply tap the received photo or clip, with the quick reply bar displayed at the bottom of the screen allowing you to add a reply just for it.
Another novelty is the possibility to use QR codes and payment links. Currently only available to US users, support for QR codes and payment links makes it easy to send and request money through the Facebook Pay platform, even if they are not currently connected to Facebook. Users can find their personal QR code and payment link in the Messenger settings, in the "Facebook Pay" section. They can be both for sending or requesting money.
The list of news also includes some new chat topics, called Olivia Rodrigo, World Oceans Day and F9. These are available on Messenger and Instagram, and can be selected by accessing chat settings.