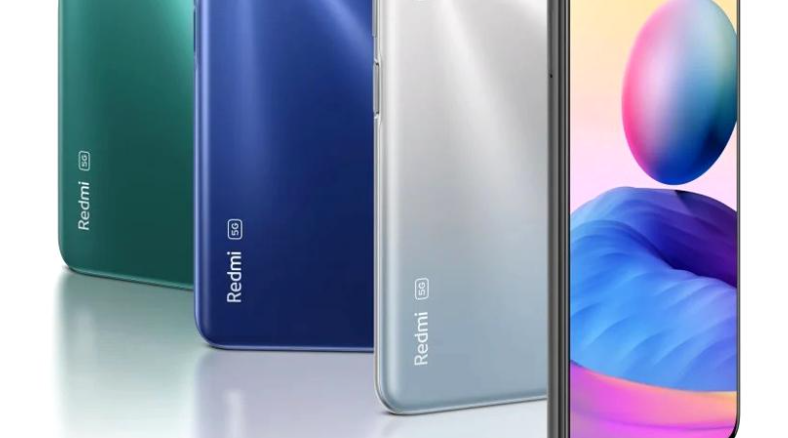 The promise of modular phones has unfortunately not been fulfilled by any smartphone manufacturer, but there are still companies that consider such designs. Xiaomi, for example, now a global "top 3" manufacturer, has not yet given up on such ambitions and holds a patent for a modular design for smartphones, which suggests the possibility of upgrading at least some of the components, such as cameras. , while using the device.
The Xiaomi phone proposes to change only two modules
The patent was discovered, as usual, by LetsGoDigital, the Dutch site that digs into the databases of international patent institutions. Xiaomi seems to be proposing a design that will allow the replacement of two different modules on the device, leaving much of the internal components untouched. Unlike Project ARA from Google, which proposed replacing several individual modules, such as the processor, battery and cameras, Xiaomi's patent only proposes replacing the cameras and the complete PCB, as well as replacing the bottom, which includes the speaker, microphone and USB port.
The module system would be based on rails with metal contacts, the change process being fast and safe to use. Moreover, the dimensions of devices should not be considerably larger than those of traditional devices.
The screen, and the battery and a few other components that would remain permanently attached to the phone, while the modules on the back could be changed at any time. It seems that the idea of ​​this patent is that users could buy a "skeleton" that includes a screen and a battery, and then, depending on the budget and needs, they could buy a module with stronger or weaker cameras and processor. At the bottom, however, you could choose a module with or without audio jack, with stereo or mono speakers, USB-C or micro-USB jack, depending on your needs.
Repairs could be simpler
Last but not least, the ability to quickly change the bottom could provide quick repairs in the case of a USB port or a broken speaker. You could even do this at home, using a part you buy from the store or order from the manufacturer.
Of course, this is just a patent. There is no guarantee that the manufacturer Xiaomi is actually actively working on such a device, and given how much time has passed since the latest news about modular devices, such a device of the company will probably never be released. But the concept is interesting and would certainly have a few fans if it went into production.