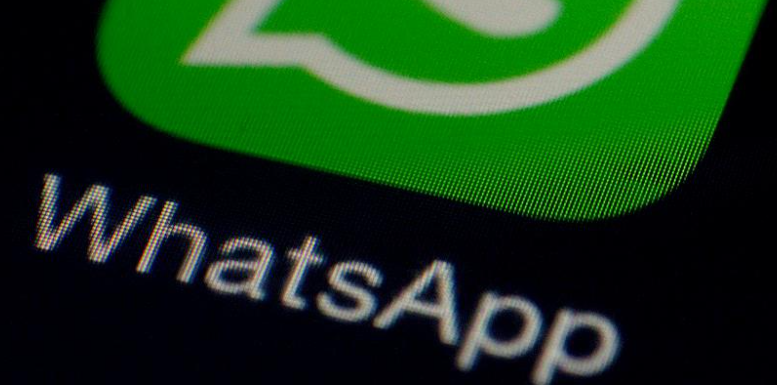 WhatsApp gives up the strict association with a certain phone number, users can choose to transfer their chat history when changing the phone number.
Already in the testing phase with the Android and iOS versions of the mobile application, the new function could be called migration and sync, and will be available at the transition from one mobile platform to another.
In its current form, if you want to transfer your WhatsApp history to a new smartphone, it must be set with the same phone number and use the same operating system as the previous device. Thus, if you switch from iPhone to Android or vice versa, you will lose the history of messages and attachments saved on your old phone.
With the option to transfer the chat history to the new phone number, the option for full migration between Google and Apple platforms will be available.
Illustrated with a screenshot, the new iOS-Android data migration option will be able to be triggered as soon as you log in to your WhatsApp account, including targeting media file downloads.
For the operation to succeed in case of changing the phone number, you will need to change the SIM card first in the current phone and choose the migration and sync option, obtaining the transfer of the WhatsApp archive to the account associated with the new mobile number. Only then you can insert the SIM card and configure WhatsApp on the newly purchased smartphone.