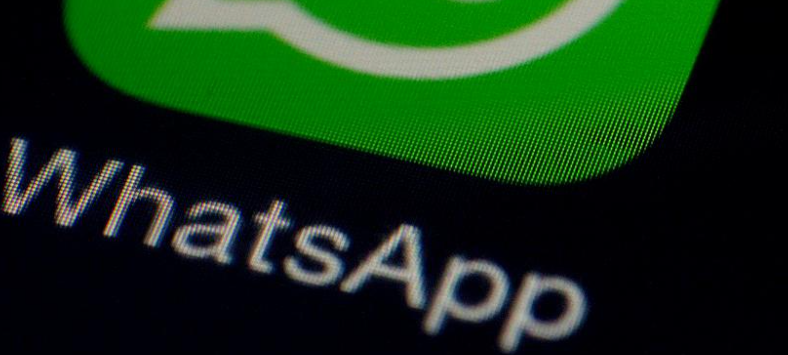 After many months of controversy, Facebook seems to have found a solution to gain access to WhatsApp data, without driving those dissatisfied users off the platform.
In the new formula, WhatsApp will continue to work even if you do not want to transfer your data to Facebook. In practice, the disadvantages are great, the WhatsApp functionality suffering a lot.
Facebook has clarified how it will treat the accounts of users who do not accept the updated terms of use of the service, the details appearing on the official website of the company. Thus, For those who choose not to accept the updated terms of the company, the application will continue to display an annoying notification requesting their acceptance. After a few weeks, users will see a persistent message in the WhatsApp interface.
Once that happens, WhatsApp will switch to a mode with limited functionality. For example, in this way, users will not be able to access their own chat list. Thus, if they receive a new message, they will only be able to access it through the notification list. Also, only audio and video calls can be received.
A few weeks later, the user will stop receiving all calls and messages.
WhatsApp does not establish a precise timetable for the imposition of these notifications, leaving in uncertainty the situation of any dissatisfied. It is also unclear what relevance the aforementioned date, May 15, still has, apart from the fact that users will still be able to accept the terms and continue using their application after that date.
WhatsApp has assured that it will not delete the accounts. However, the application is almost completely unusable if after the "deadline" extended to a few weeks you do not give in to the "pressures" of Facebook.