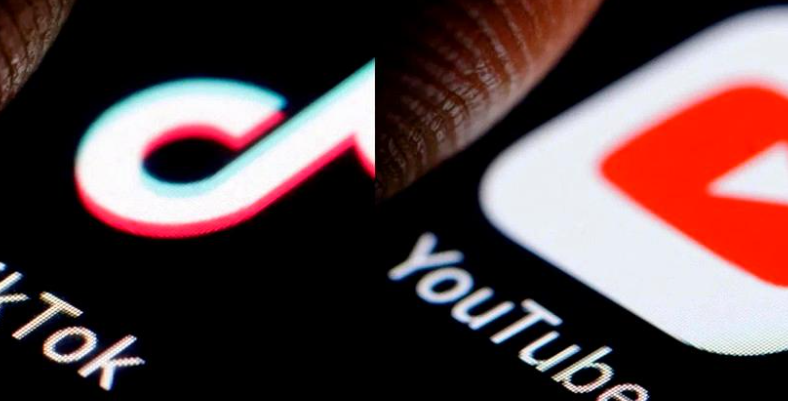 In response to a request from the authority overseeing the processing of personal data, the administrator of TikTok deleted in one piece more than 500,000 accounts assigned to users in Italy, on the grounds that their owners did not meet the legal minimum age.
The action took place in response to a court order, which requested a re-verification of the age of all Italian users and the possible blocking of access for users under the age of 13.
Specifically, between February 9 and April 21, more than 12.5 million Italian users were asked to confirm that they are over 13, according to the regulator.
Online age verification remains a difficult requirement to meet, as it is not yet clear exactly how many of the deleted accounts certainly belonged to people under 13. All we know is that, according to regulators, it eliminated more than 500,000 users because they were "probably" under 16; about 400,000 because they declared an age under 13 and 140,000 through what DPA describes as "a combination of moderation and reporting tools" implemented within the application.
TikTok also agreed to take a number of additional steps to strengthen its ability to detect and block minor users – including the development of potential AI tools to help it identify when children access the social networking platform.
"TikTok's top priority is to protect the privacy and security of our users, especially young users. In keeping with Garante's ongoing commitment, we will evaluate additional measures to ensure that only users at least 13 years of age can use TikTok.
"We are already taking steps to promote the safety of young people on TikTok, such as setting private accounts by default for users under the age of 16 and parents' access to TikTok accounts assigned to teenagers through Family Pairing."
TikTok also agreed to participate in advertising campaigns, both in mobile applications and through radio and newspaper channels in Italy, in order to make users aware of the security requirements for using the platform, limiting access to people. under the age of 13.