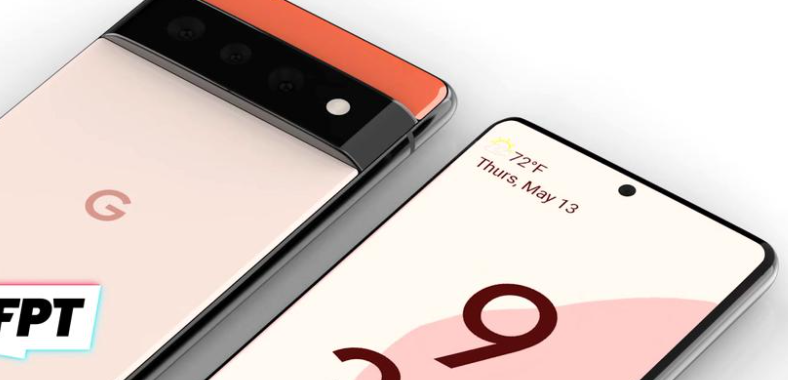 Google's Pixel 5 was a compromise phone, being a premium mid-range device rather than a high-end budget phone, like previous models. What the Pixel 5 did not offer, however, was an "XL" version with a larger screen. However, it seems that Pixel 6 will try to solve this problem, according to the first images with the Pixel 6 series that have reached the internet. Of course, their source is unofficial.
Pixel 6 could launch a new chapter in Google mobile devices
Google Pixel 6 could be a major leap in design for Google's range of smartphones. Jon Prosser, behind YouTube's Front Page Tech channel, which specializes in leaks about Apple devices, has released the first unofficial photos of the new Google models, based on 3D plans of the phones.
There seems to be little room for innovation in design, after a few years in which all manufacturers came up with devices that integrated the cameras into black squares in a corner. The new Google models could integrate cameras arranged on an embossed black stripe, while the back cover will be decorated in two shades. Google has previously used this design idea, with two shades of black, or color accents on the buttons of the devices.
It looks like Google will mark this design change with other significant changes. For example, the larger model will no longer be called the Pixel 6 XL, but the Pixel 6 Pro, suggesting some hardware differences. The photos already show an extra camera on the top model. Then, at the hardware level, there have been rumors for several years that Google is working on developing its own processors. These devices could be the first to be launched with Google processors, developed in partnership with Samsung.
Official news about the Pixel 6 series is expected only in the fall, but a new device called the Pixel 5a is expected to be announced in a few days, in Google I / O.