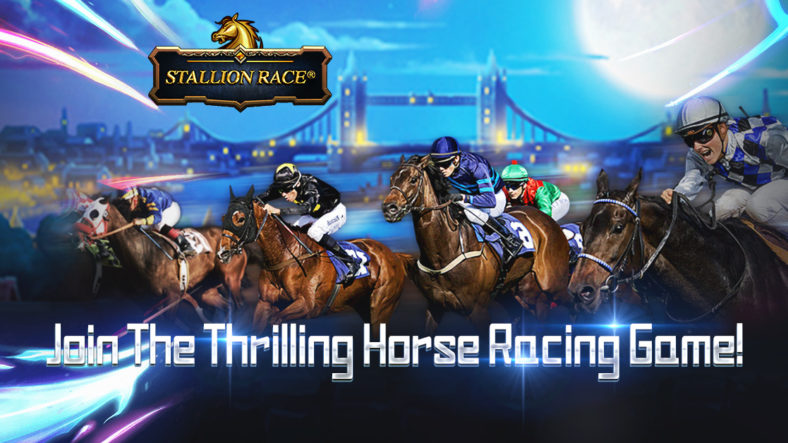 Surely everybody likes racing with fast cars, but how about doing it like in the old days with horses? That's exactly what Stallion Race proposes to us, as it's an exciting horse racing game that involves a lot of strategy, training, and competition. Stallion Race was recently launched as a closed beta on Google Play.
There was first a PC version of the game, but Stallion Race Mobile has been through a lot of optimizations when it comes to both design and gameplay. There are also high-definition 3D graphics ready to delight your eyes! You are already free to turn on pre-registration for Stallion Race!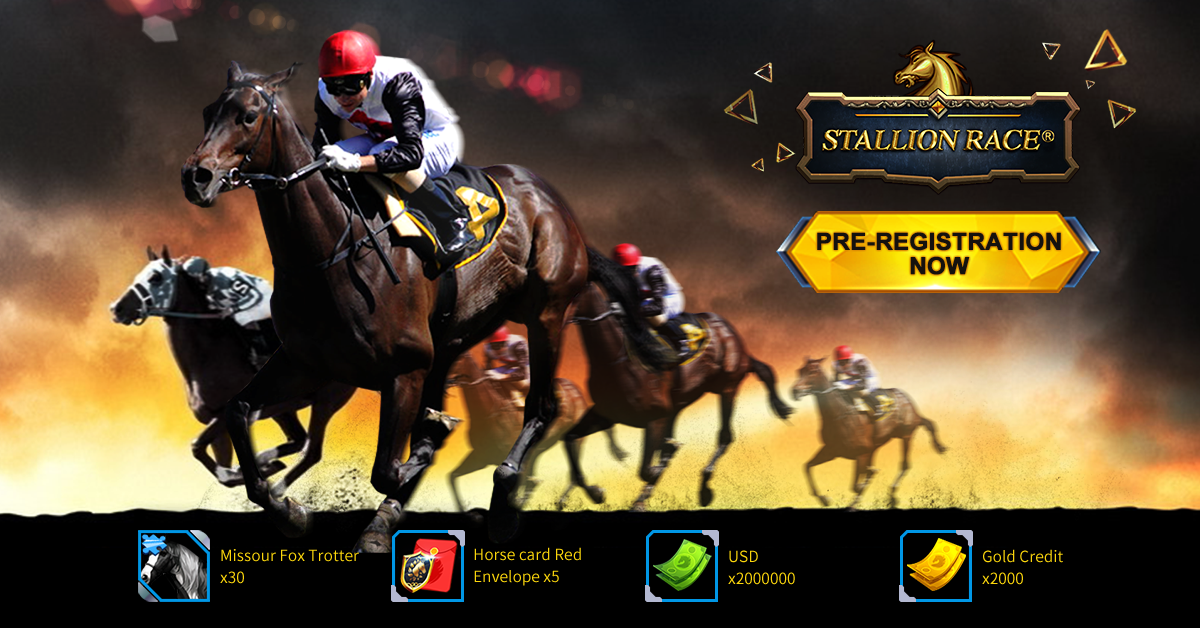 It's not all about racing
Stallion Race is even something more than racing. You'll also have to use your wisdom and skills to become a breeder, jockey, trainer, race manager, and more. You can also find classic races, legendary horses, as well as a world of horse racing and competition.
From all the exciting things you can do in Stallion Race, we're glad to mention the following: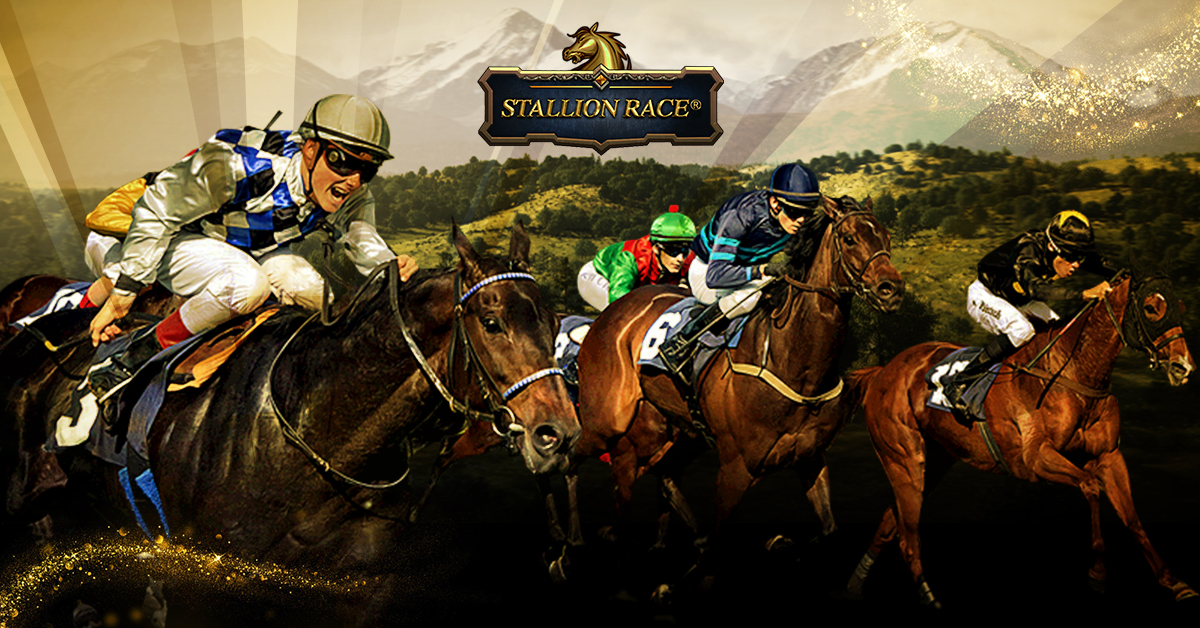 Race across the world
Stallion Race even allows you to create your own strategies based on horses, jockeys, and tracks. There are plenty of race types to participate in, and one of the ways to be on top is to participate in the Private Cup.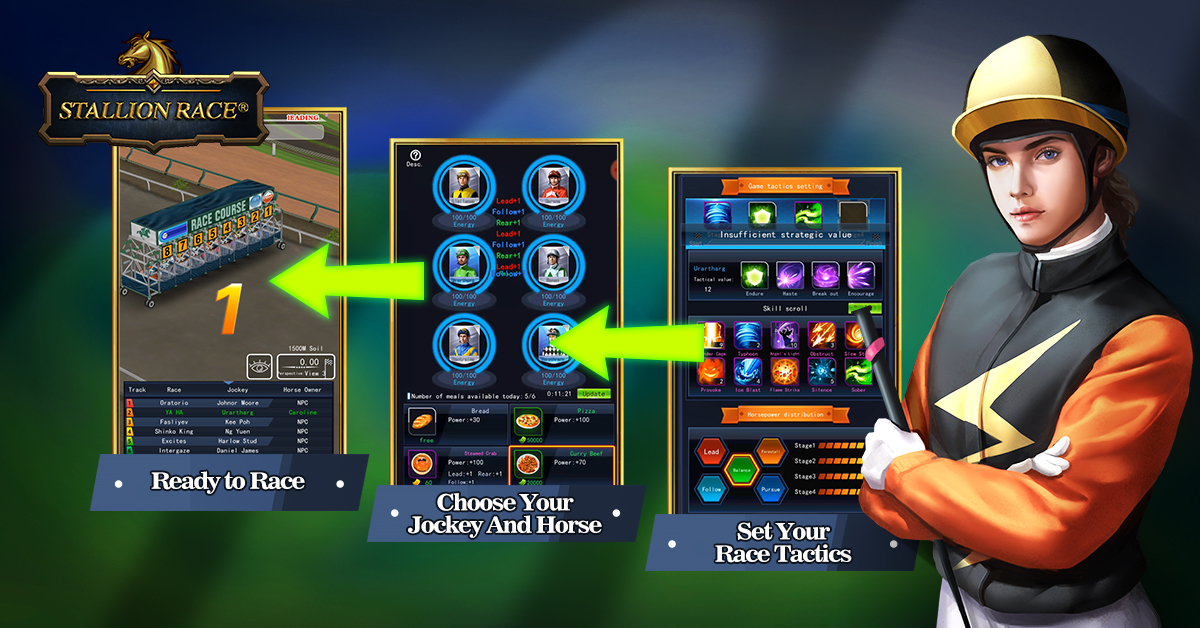 Train your horse
As a player, you get to train your horse, but you must take the task very seriously as you also have to understand his needs. This will grant you higher chances of winning and also improve your power as the horse's owner. There are a lot of intense challenges to face, and training your horses for the competitions is practically mandatory.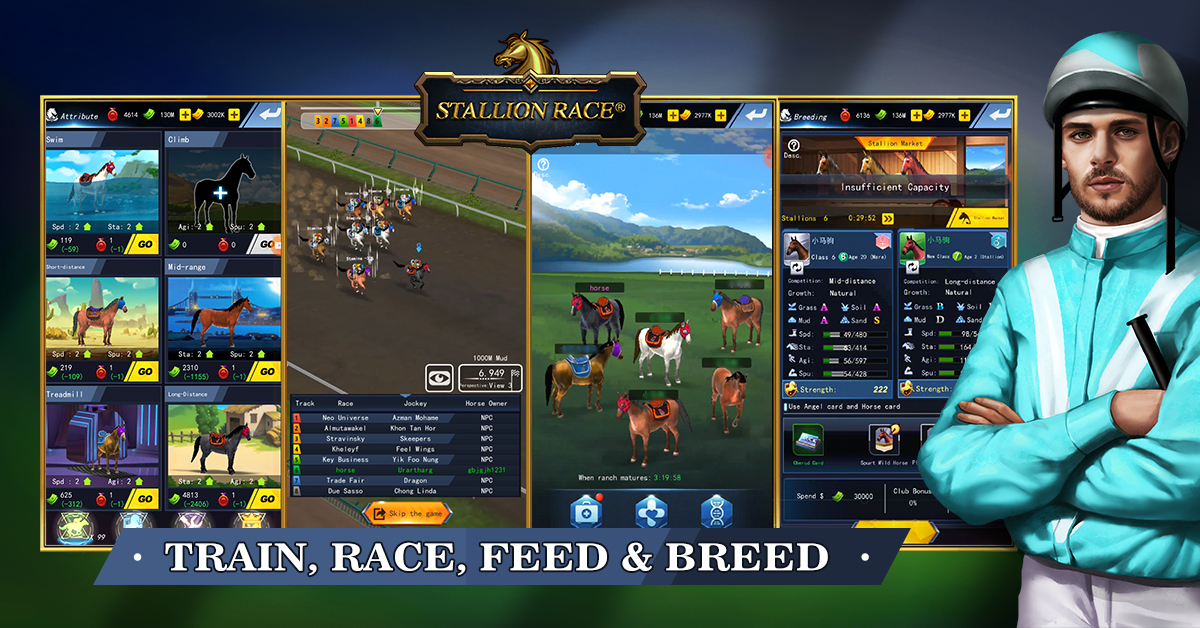 Breed the race's top horse
Horses are cool, indeed, but how about ponies? Surely everyone likes those cute little creatures as well! In Stallion Race's breeding centre, horses are bred for breeding ponies. Once you collect 'Gene Fragments' and 'Gene Maps', you'll have higher chances of breeding SSS Quality Horses. There's even the chance of buying horses from the market.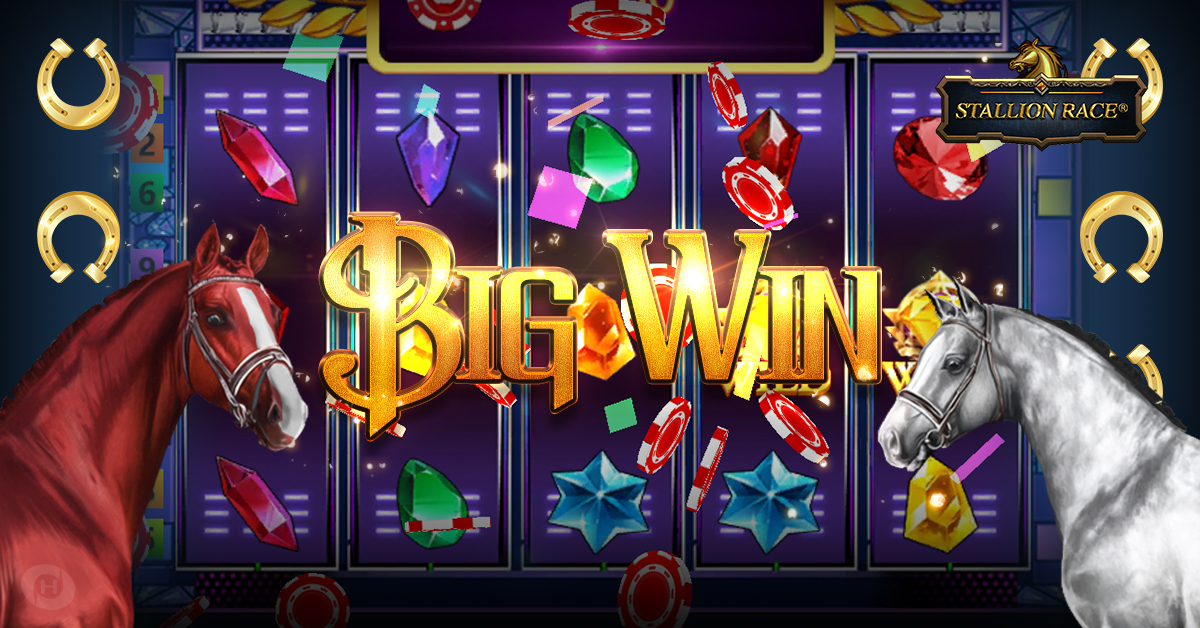 Bet big and win BIGGER
What's the beauty of horse racing without the possibility to place a bet? The developers of Stallion Race know it very well, as they implemented various mini-games and quizzes in the game. You'll even get the chance of winning bonuses once every 5 minutes.
Official Website: https://m.stallionrace.com/
Official Trailer: https://www.youtube.com/watch?v=_-DWB64wi_A
Pre-Registration: https://www.stallionrace.com/activities/reserveIndex.do
Closed-Beta Download: https://play.google.com/store/apps/details?id=com.gamehollywood.stallionrace
Facebook: https://www.facebook.com/StallionRaceCommunity/
Screenshots: