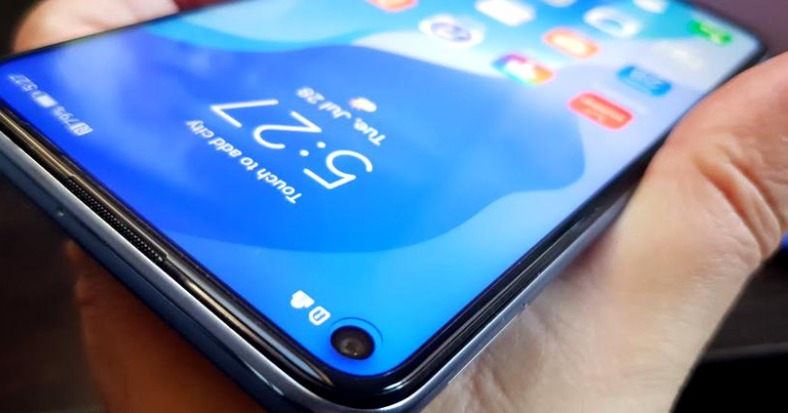 Excluded from the major hardware manufacturers, Huawei is trying to become a Google alternative, investing heavily in developing its own software ecosystem based on indispensable services.
If the US had not interfered between 2019-2020 with Huawei's business in the mobile phone segment, there is no doubt that the giant supported by the Chinese government would now be the largest smartphone manufacturer in the world. In other words, the discussion held somewhere in the White House offices, on the issue of the imminent threat posed by Huawei to US technological supremacy locally and internationally, has reached its goal, the economic bans imposed on national security criteria effectively blocking Huawei's ambitions for global expansion.
On May 16, 2019, the US placed the company on the so-called entity list, denying it access to the US supply chain, to which Huawei had made payments of $ 18 billion last year alone. The US has also blocked Huawei's access to Google applications / services, including the licensed version of Android.
A year later, the United States made changes to its export rules, banning global semiconductor suppliers from chipping into Huawei if they were manufactured using American technology. The result, easily predictable, was the de facto blockage of Huawei's business as a smartphone maker, due to the lack of component stocks. Admittedly, Huawei could reorganize its supply chain to continue producing smartphones, but without access to high-tech components, it can't even be about maintaining competitiveness with major international brands. Ironically, Huawei was unable to manufacture even the latest generation of Kirin chipsets, on the grounds that the 5nm manufacturing process provided by TSMC included technologies licensed from US companies.
Huawei, the future rival for Google?
In an attempt to stay afloat, Huawei sold its Honor sub-brand (the most profitable division) so that it could avoid US bans. However, the buyer is also a conglomerate of companies, indirectly controlled by Beijing. With all the effort, Huawei descends from the position of second place aspirant, in the top of the largest smartphone manufacturers, only at position # 7, being overtaken by other Chinese companies such as Xiaomi and Oppo.
CNBC reports that Huawei has introduced several new cloud computing products, putting them in competition with Alibaba in China. In a press release issued on Sunday, Huawei said it wants the expansion in the cloud segment to "ultimately increase the proportion of our software and services businesses in the total revenue mix." For example, last week Arcfox launched a car whose multimedia center runs HarmonyOS, the Android alternative produced by Huawei.
Neil Shah, research director at Counterpoint Research, said that "Huawei is trying to pivot its business to the role of software / cloud and services company." The change in strategy would be a direct response to US restrictions on hardware and related technology.
Huawei says that HarmonyOS can be used to equip several categories of products, starting with smartphones, TVs and even cars.