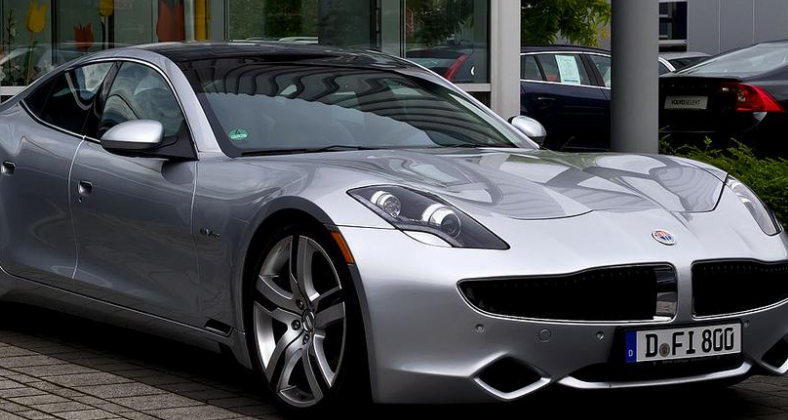 Known especially for its role as the main iPhone manufacturer, the Foxconn giant is preparing a major expansion in the electric car segment.
Fisker, an American startup without much resonance in the industry, announces the signing of an agreement with Foxconn, the Taiwanese giant will participate in the co-development and finally the manufacture of a car (possibly several) with electric propulsion. The finished product will be sold under the Fisker brand, in North American, European markets, but also in the Asian region (China and India), until the end of 2023 at the latest.
Essential details, such as the name of the car and the exact location where it will be manufactured, were not disclosed by the two partners. As for the chosen format, Fisker describes a "state-of-the-art vehicle", so no sedan or SUV, but capable of carrying five people.
Fisker calls the joint program Project PEAR, referring to the name Personal Electric Automotive Revolution.
Fisker President and CEO Henrik Fisker describes the new PEAR vehicle as "the next big innovation in the automotive industry", a desirable car "both emotionally" and "environmentally friendly" in the sense that you won't be able to identify it. as soon as an ambulance for electric cars. Rather, the design concept will be designed to attract conventional car owners.
The collaboration signed between the two companies provides for the delivery of a number of 250,000 vehicles annually, distributed to the above-mentioned sales markets.
Preparing the ground for expansion in the electric vehicle segment, Foxconn has partnered with Chinese carmaker Zhejiang Geely Holding Group, forming a joint venture to provide automakers with production and consulting services. Most likely, the agreement signed with Fisker is only the first of several such collaborations, which will be announced in the next period. In other words, Foxconn is about to become an OEM manufacturer of electric cars, delivering all kinds of models signed by more or less well-known brands, which want to outsource their production activity according to the Apple model.