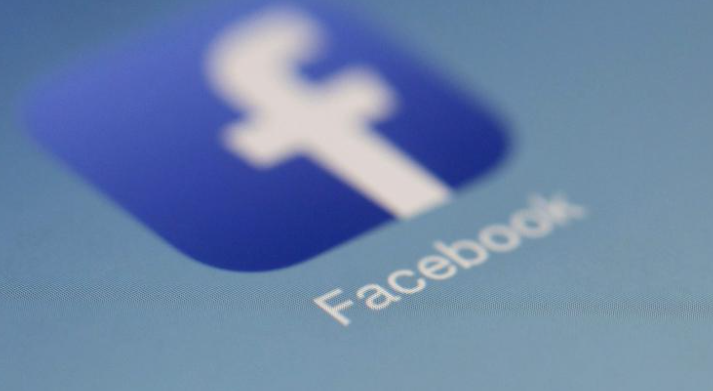 Facebook is testing a new way to encourage accurate information, suggesting that users read the posts they want to share first.
The new strategy appears a few months after the Twitter network took similar measures in order to reduce the spread of misinformation. Facebook's approach is very simple: when a user tries to share a news story they haven't read, they will first be confronted with a dialog suggesting access to that link, with a view to verifying that information before sharing it. far away.
This is not the first attempt by Facebook to discourage the spread of fake news. In 2019, the company tried to highlight suspicious posts and even combat them by including links to verified news sources. Unfortunately, for some users the effect was contrary to what Facebook hoped, the confrontation with alternative sources of information only came to strengthen their beliefs in conspiracy theories.
facebook shareWhen the user clicks on the share button, they will receive this pop-up window:
"You are about to redistribute this article without opening it. Sharing articles without reading them can mean missing key facts. "
To be honest, the user has the opportunity to open the article, but also to continue using the Share option, ignoring Facebook's recommendations.
For now, the message appears only for 6% of Facebook users and only in the Android application. Probably after the testing stage, the functionality will be launched for all users of the social networking platform.