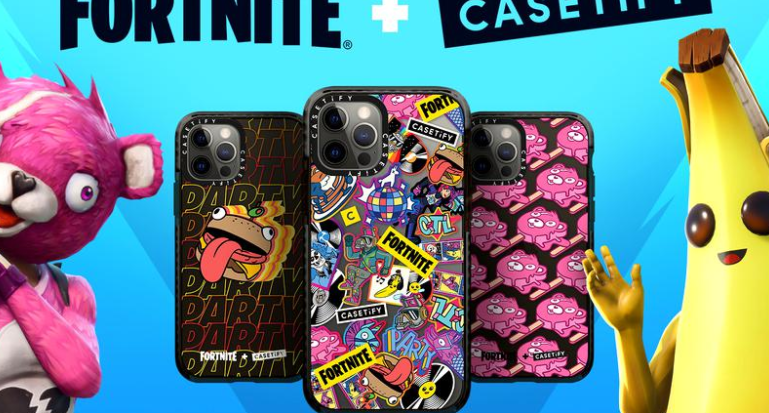 Epic Games has launched, in partnership with manufacturer Casetify, a limited edition Fortnite phone case. The two companies also offer straps for Apple smartwatches and protections for AirPods.
The new phone cases have images with various elements from the famous video game. These include the popular Durr Burger.
Only those who have Apple brand phones will be able to enjoy the new protections. Versions are available for models from iPhone 7 to iPhone 12. Those who have a smartphone with Android operating system will have to look elsewhere for Fortnite-themed cases.
It is strange that Epic has launched these accessories for Apple products. The two companies are at war after Apple removed the Fortnite game from the App Store.
The cases for AirPods and AirPods Pro come in only two versions: "Fortnite Sticker" and "Welcome to the Party Band". They cost $ 35 a piece.
Phone case prices range from $ 50 to $ 60. The straps for the Apple Watch are priced at $ 52 a piece.
A bottle of water is also available, available in 550 ml and 770 ml versions.