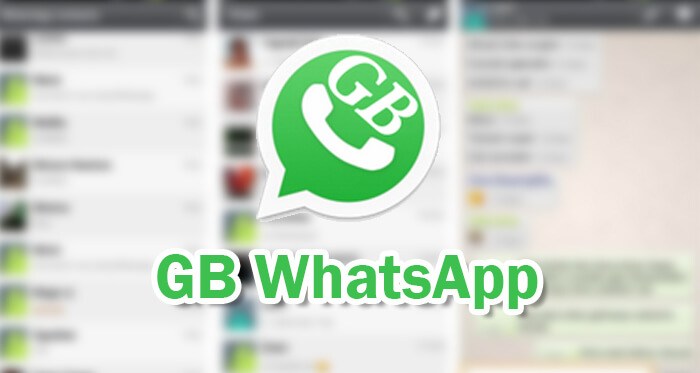 WhatsApp Plus and GBWhatsApp are two popular WhatsApp Messenger MODs that offer a variety of additional features compared to the official app. Despite sharing many similarities, there are a few subtle differences to consider when choosing between the two. In this article, we'll compare the features and nuances of WhatsApp Plus and GBWhatsApp, helping you decide which MOD best suits your needs.
Similarities between WhatsApp Plus and GBWhatsApp: Both WhatsApp Plus and GBWhatsApp provide similar enhancements over the official WhatsApp app, including:
Interface customization: Both MODs offer numerous themes and custom colors for personalizing the user interface.
Advanced privacy options: Both MODs include advanced privacy features such as hiding connection status, double blue checks, audio recording messages, and more.
Chat customization: Users can enjoy advanced chat customization options, such as changing chat colors, adding visual effects, and switching fonts.
Enhanced app control: Both MODs provide greater control over app settings, including image quality and navigation bar visibility.
Dual accounts: Both allow users to have two WhatsApp accounts on a single device, as they are recognized as separate apps from the official app.
Key differences between WhatsApp Plus and GBWhatsApp: While there are only a few notable differences between the two MODs, they include:
User interface: Although the interfaces are similar, there are minor design differences, such as navigation options and button design.
Chat customization options: Each MOD offers distinct chat customization options, such as the ability to display a custom "Forwarded" label in WhatsApp Plus.
Theme availability: Both MODs provide customization themes, but they may differ from one another.
Final thoughts on WhatsApp Plus vs. GBWhatsApp: The differences between WhatsApp Plus and GBWhatsApp are minimal, and both MODs offer a range of features that enhance the WhatsApp experience. To choose between the two, it's best to try them both and determine which subtle differences, such as interface or navigation, align better with your preferences. Remember, these are two of the top MODs, making the competition fierce.