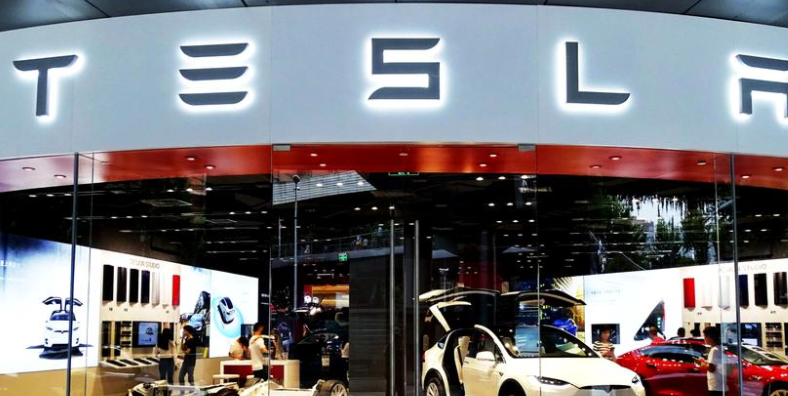 There is currently only one company, Apple, with a market capitalization of more than $ 2 trillion.
The threshold was exceeded by the iPhone manufacturer in August 2020. Many people believe that the next entity to enter the select club will be Tesla.
However, an analysis by Investor's Business Daily, based on data from S&P Global Market Intelligence and MarketSmith, shows that two other technology giants will do so before the carmaker led by Elon Musk.
Thus, according to analysts, the companies that will exceed the next threshold, most likely in the next 12 months, will be Microsoft and Amazon. The world's largest software maker has little left. The company currently has a market capitalization of $ 1.87 trillion.
The company founded by Jeff Bezos, the richest man in the world, still has a long way to go to reach the threshold of 2,000 billion dollars. Amazon's capitalization is currently $ 1.67 trillion.
Both giants have performed well in the pandemic, and future forecasts are optimistic. Microsoft has just won a nearly $ 22 billion deal with the Pentagon, and Amazon has no real competition in online retail.
The first company in the world to exceed the $ 2,000 billion market capitalization threshold was Saudi oil giant Aramco in December 2019. Subsequently, its securities fell and its current capitalization is $ 1.89 trillion.