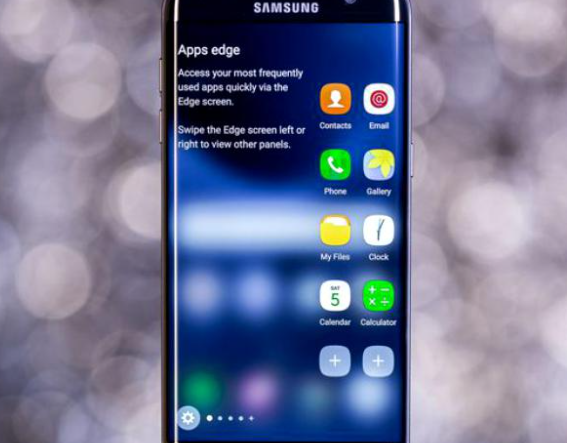 Different regions have different charging rules for certain product categories. Often, in an attempt to avoid certain taxes, some companies try to declare certain products as something other than they actually are. For example, Samsung has tried to sell the Galaxy S7 in South Africa as a computer, not a smartphone, to avoid certain taxes. However, it seems that the South African authorities did not agree with the classification of the company.
The company wanted the Galaxy S7 to be classified as a computer
It seems that Samsung was trying to get a refund for the taxes paid on the import of Galaxy S7 devices to South Africa. Under local law, devices such as smartphones are considered "luxury" goods and are charged extra. For this reason, the company tried to classify phones as computers, to be charged in the same way as laptops and desktop PCs.
Among Samsung's arguments are the functions of the internet connection device. The company said that the Galaxy S7 is more than a phone and that these features are secondary to the fact that the device provides access to websites, social media platforms, music and games. However, despite the company's attempts to justify its case, the authorities rejected the request.
However, the counter-arguments of the South African authorities were that the device is small enough to be held in one hand, has speakers and microphones just like on a phone, has a SIM card slot for connection to telephone networks and includes the capabilities to initiate or receive calls. Of course, the authorities also acknowledged that the device could allow phone and internet calls through services such as WhatsApp or Skype.
"The company's claims that this product is not a cell phone, but a device similar to a laptop or desktop PC, are dishonest, given that the company itself has acknowledged that its product has telephony features. The fact that this product has functions that can be found on laptops and desktop PCs does not mean that its main function is a telephone for cellular networks, "said Judge Nomonde Mngqibisa-Thusi before canceling Samsung's request.