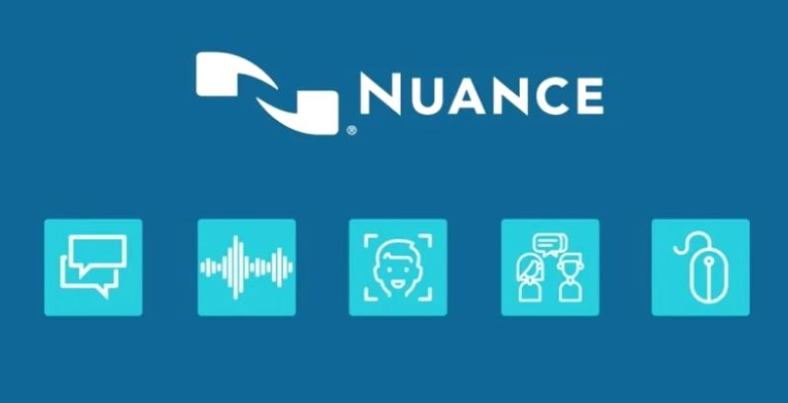 The $ 16 billion deal brings to the Microsoft camp some of the most sophisticated artificial intelligence (AI) and speech recognition solutions in the industry.
Nuance Communications is the developer of the Dragon Naturally Speaking product suite, based on voice recognition. Customers include the Apple giant, which has incorporated Nuance technologies into the voice recognition engine used by Siri's assistant.
Negotiations already at an advanced stage could be concluded even on Monday. Although rumors have not yet been confirmed, Nuance shares have already risen in anticipation of Microsoft's largest transaction since buying LinkedIn in 2016 for $ 24 billion.
The technologies developed by Nuance Communications are used in the automotive industry for the implementation of services based on voice recognition, as well as in the medical field, where it ensures the functionality of certain devices addressed to people with locomotor deficiencies, respectively the automation of certain processes. For example, call center assistance where company customers talk directly with AI-assisted "robots", transcribing voice messages, etc.
According to official data, Nuance Communications made a profit of $ 7 million in the Q4-2020 quarter, compared to total revenue of $ 346 million. For the fiscal year ended September 2020, Nuance reported a profit of $ 91 million, compared to total revenues of $ 1.48 billion. Although it does not seem impressive, the profit made comes after losses of $ 2.17 billion in the previous year.
According to Bloomberg analysts, the negotiated acquisition could help Microsoft accelerate the process of digitizing the healthcare industry, which lags far behind other sectors, such as retail and banking. For example, by popularizing tele-health services based on artificial intelligence-assisted voice recognition, implemented using the Microsoft Teams platform.