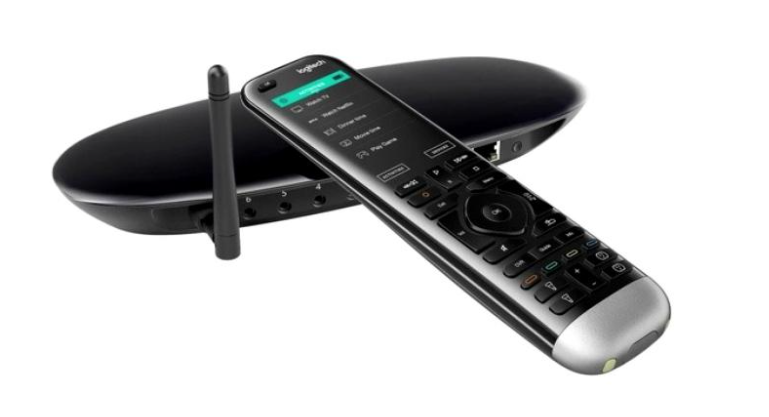 Logitech is known worldwide for its PC peripherals, such as mice, keyboards, and speakers, but has a wide range of products in its portfolio. One of the most appreciated by a category of users is the Harmony universal remote controls, which can help in automating smart homes, having a single remote control to control everything. Unfortunately for these users, Logitech will withdraw from this niche, announcing that it will no longer manufacture such products from the Harmony range.
Logitech's Harmony universal remotes will no longer be produced
Logitech has confirmed that it will no longer develop new Harmony remote models, nor will it manufacture the latest models it still sells. Basically, the company withdraws from the universal remote control market, but promises not to abandon customers who already have a remote control or those who are going to buy one as long as it is in stock.
"While Harmony remotes are and will continue to be available in various stores, from now on, Logitech will no longer produce Harmony remotes," said company representatives. "We do not expect our customers to be affected by this announcement. We plan to provide support for the Harmony community and Harmony customers, which includes providing access to our software and applications to configure remote controls. We plan to continue to update the platform and add new devices to the Harmony database. Technical support and guarantees will continue to be honored. "
If you are using a Logitech Harmony remote control and want to make sure that you continue to use one in the future, this is probably a good time to buy a replacement, as they will disappear from the market in the near future. Alternatively, you can look for alternative solutions, which are still produced and receive official software support.