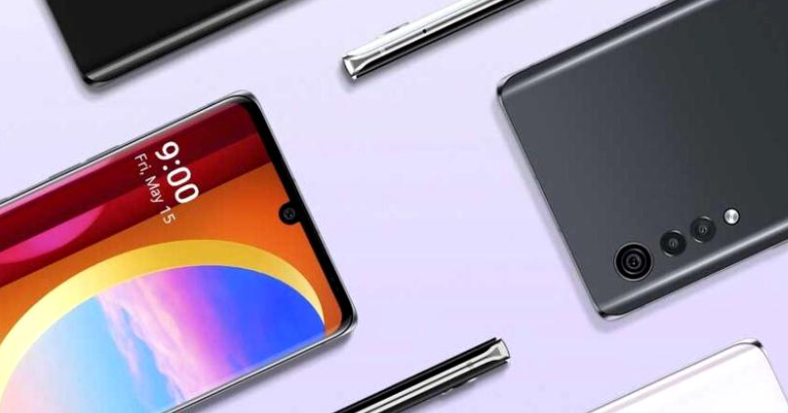 Because the initial statements about software support for the already launched LG phones were quite vague, the South Korean company felt the need to better clarify what will happen in the near future. LG customers who have purchased premium series smartphones can expect further releases of system and security software updates, and those who have purchased models from cheaper product categories will also receive updates, but for a period of time. shorter.
LG is leaving the phone market, but will provide existing software support to customers
It seems that the software support promised at the launch of the devices will remain unchanged. LG will continue to maintain a team that will develop new software versions, offering the usual security updates, as well as upgrades to newer versions of Android from Google, when they become available.
LG thus confirms that the premium models (from the LG G, V, Velvet and Wing ranges) will benefit from three years of software updates from the moment of launch. This means that they will receive three system updates to new versions. Some are already about to receive an update to Android 11, and Android 12 will launch in the fall. This means that some models are eligible to even receive an update to Android 13, sometime next year, or even in 2023.
The list of devices that are included in this period of three updates is short, but includes the best devices launched by LG in the last two years:
LG G8 ThinQ
LG G8x ThinQ
LG G8s ThinQ
LG V50 ThinQ
LG V60 ThinQ
LG Velvet
LG Wing
Variants in the mid-range, such as the LG Stylo or LG K series, will only receive two system updates, by comparison.
LG also reiterates that it will continue to produce mobile devices until the end of the second quarter of 2021, so factories will not stop abruptly, and those phones will continue to benefit from software support. However, some updates may be delayed, and some models may receive fewer updates than others. The company says it is dependent on Google's launch schedule as well as device capabilities. Some lower-end models may not be compatible with all future versions of Android due to outdated hardware.