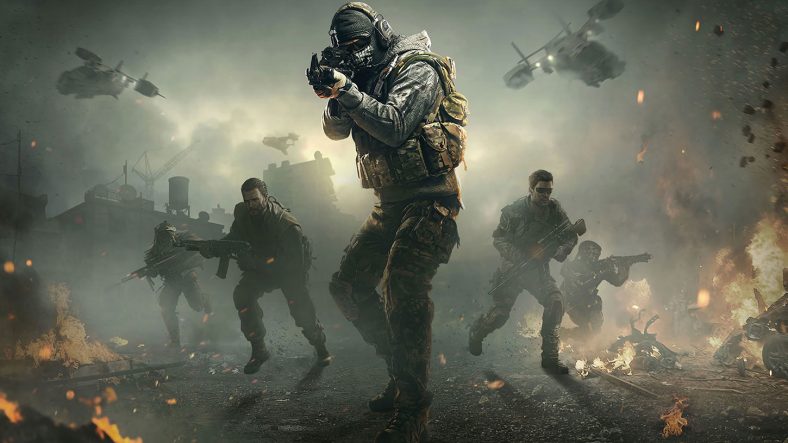 Recent speculation over the future of the Call of Duty series has generated a flurry of speculation. The newest Call of Duty rumor suggests that Sledgehammer Games is already embarking on a brand new game in the series, with the launch and creation of new games being the focus of many of these speculations.
However, it has been reported that there will not be a mainstream Call of Duty game released in 2023. Action-oriented Call of Duty games won't be released in 2023, despite Activision's denial. Leaks and fans of the show have been given the opportunity to guess about a wide variety of probable futures for the series.
Tom Henderson, a well-known leaker, claims that Sledgehammer Games has already started working on a new Call of Duty game, according to the latest rumors. Sledgehammer Games, the team behind Call of Duty: Vanguard, which many fans consider to be a low point in the franchise, will certainly be surprised by this news. Multiple sources indicate that a mainstream Call of Duty game will not be released in 2023, according to the leaker, who also says that the game will come in 2024 or later.
The future of Call of Duty and annual releases is uncertain, but Activision seemingly has all of its bases covered no matter what happens.@XputerE EXCLUSIVE:https://t.co/VzHct5Ks1C

— Tom Henderson (@_Tom_Henderson_) April 12, 2022
Another Call of Duty zombies game is expected to be released sometime next year, according to Henderson. Call of Duty: Vanguard's lack of sales has led Henderson to believe that Activision is attempting to spread out premium Call of Duty titles in order to boost sales, since some fans were put off by series weariness.
Modern Warfare 2 is said to have no zombies mode, which implies that a solo zombies title could be just what the franchise needs. RalphsValve, another Call of Duty leaker, has said that before the end of the month, fans can expect to learn more regarding the Call of Duty game that will be released this year. If this is the case, it would be intriguing since Activision announced Vanguard in August of last year.
Robert is the Founder and current Chief Editor of Droidhere blog. He started the blog as a passion, and now it's empowering thousands of daily visitors. A Gadget Lover, loves to modify devices and play around them.