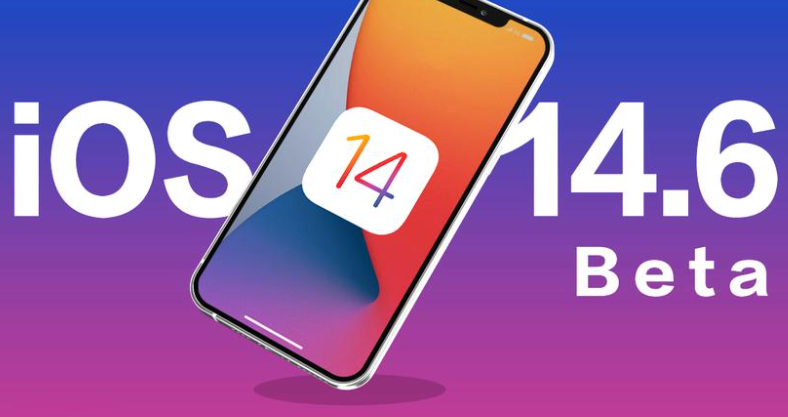 IOS 14.5 has not yet been publicly released, but has been in testing for several months already. After last week's launch event, where the company unveiled the new iPad Pro tablets, the new iMac with M1 and AirTags, it was confirmed that this long-awaited software version will be released sometime this week. However, the company is already testing iOS 14.6, even if 14.5 is not yet available.
iOS 14.6 does not include major changes
iOS 14.5 was expected as the last major update of iOS 14, but it seems that we will receive at least one more version before the release of iOS 15 in September. This is also the version that will change many things in the way applications will be able to track user activity. Basically, Apple will force every developer to ask users if they agree to track their online activity in and out of the application. Facebook seems to be the company most affected by this update.
However, after iOS 14.5, which appears in the next few days, we will also receive an iOS 14.6. Already those in beta testing can install it on compatible phones (ie all from the iPhone 6S to the present). For tablets, Apple has released the beta for iPadOS 14.6, and tvOS for Apple TV has also received an update to 14.6.
And yet, what does iOS 14.6 include? Nothing worth mentioning for end users. It seems that some of the changes occur in the development tools and in the way the beta versions are distributed, giving those who are on such a variant of the operating system the possibility to stay in beta or to install a stable version of the software. of.
However, it seems that Apple is preparing major improvements for iOS 15, after iOS 14 was rather a minor update compared to iOS 13. But most changes are expected in the interface of iPad tablets in iPadOS 15. Full details about the new software will be presented in June at the WWDC 21 online event.