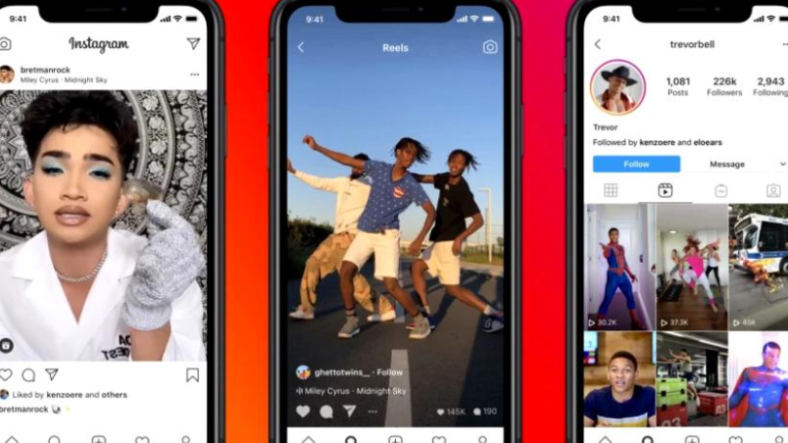 Trying to limit abuses that go undetected, the Facebook administrator announces the introduction of AI processing assisted filters, in order to detect abusive messages on Instagram and block them, without the need for manual reporting.
Instagram, like Facebook, is good ground for abuse of all kinds. But most often, abuses occur to content authors by posting offensive comments.
For now, the only way you can filter the comments posted on Instagram is by visiting the Hide Offensive Comments section, in the Privacy area of ​​the Settings menu. The problem is that filtering is done by manually defining keywords, meaning that the data subject has a lot of work to do to get the desired result and, anyway, the other person can always adjust their expression formula to fool the system.
From now on, the blocking of offensive comments on Instagram will be done with the assistance of AI artificial intelligence algorithms, meaning that the system can adapt to detect and block abusive users.
However, this system is not perfect either, some users who use the Apple Safari browser to access Instagram report that after checking the Limit Adult Content option, the social platform inexplicably blocks any searches on topics with "Asian" references.
Returning to the comments section, the new filter based on machine learning technologies seems to use as a reference a database containing offensive expressions and words already reported by users, which leaves the possibility of unjustified censorship of certain messages, only on the basis of expression used.