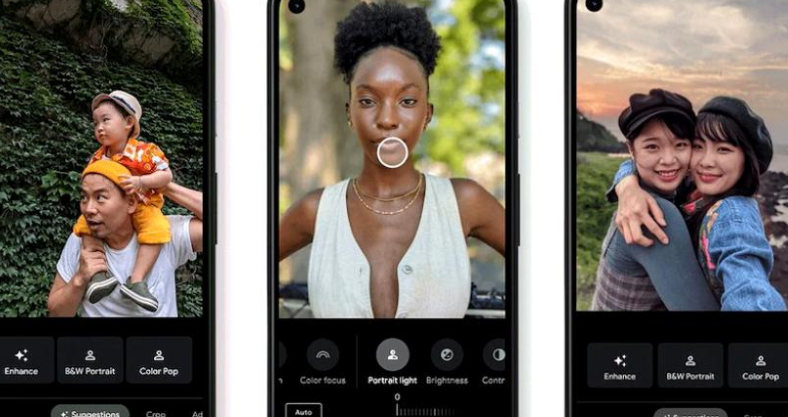 Google Photos is now a very popular service, especially because it keeps all users' photos in the cloud for free. Of course, starting this summer, the gratuity is gone, so Google is trying to give users other reasons to continue using its app. After more advanced video editing functions, two new photo editing functions appear that could "save" many poor quality images.
Google Photos seems to be integrating more and more editing features
Google now offers the ability to enhance photos that aren't very well focused, or slightly moving, as well as photos with a pronounced image noise. These are Shapren and Denoise, which are added to the photo editing menu, along with other such options. Of course, the results will vary depending on how badly the side effects are affected, but it could save a few photos from permanent deletion.
Both editing tools have "sliders" available from 0 to 100, to control the level of effect applied over the photo. In general, even if such settings could improve the images, their aggressive application with maximum values ​​can often make matters worse.
The new version of Google Photos should automatically update from the Google Play Store on Android devices. If you don't have access to Sharpen and Denoise, you can manually check for app updates in the app store.
It seems that Google somehow wants to integrate the most advanced editing functions in Google Photos, to the detriment of its photo editing application Snapseed. Google's famous editing app hasn't been updated in a long time, and the "Denoise" feature doesn't exist in that app, though such a feature would find its place in dedicated editing software, and not in a gallery with backup functions.