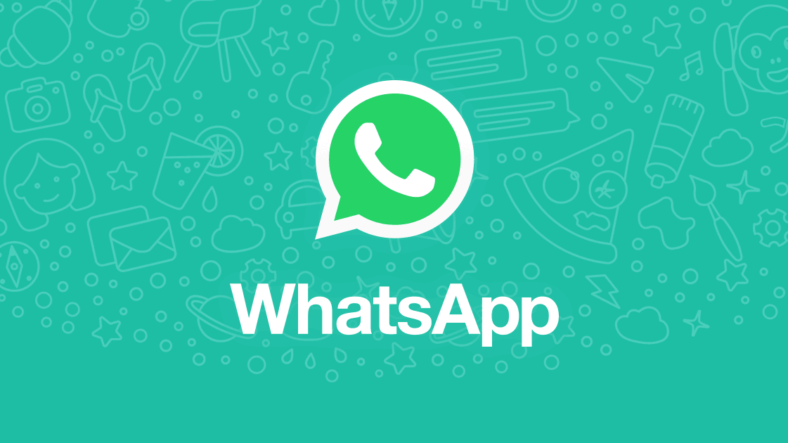 WhatsApp remains the leading messaging app when it comes to popularity, at least. The Facebook-owned software has around 2 billion users worldwide, and this can only be beneficial when it comes to messaging apps. The more people from your colleagues, family, and friends use such a specific app to communicate, the more you are practically forced to install it on your mobile device as well.
But WhatsApp extends its availability beyond portable gadgets, and it's not something new here. It's been a while since the notorious messaging app has a version available for those willing to keep in touch with their acquaintances via PC. All versions of WhatsApp are free of charge, but we all know how things usually go in technology: there's always room for improvement. The developers of WhatsApp proved it once again recently.
Voice and video calls became available for PC and Mac on March 4
WhatsApp spokespeople confirmed that their app began the rolling out of video and voice calls for PC and Mac users starting March 4. The idea is not entirely new, and many users had been craving for it to be implemented. WhatsApp brought the same feature before in late 2020, but only a small group of users could benefit from it. There is no news on when WhatsApp Web will receive the support to make voice and video calls. PC enthusiasts has been keen enough to find a way around by using emulators mainly Bluestacks to make calls through PC.
The statement issued by the top instant messaging app's officials is very clear:
"Sometimes you just need a little more space. Secure and reliable, end-to-end encrypted voice and video calls are now available on our desktop app."
However, we must remember that the new functionality disappoints a bit by not bringing a group calling option along. But even so, it's still a great addition.
WhatsApp had over 5 billion installs from Google Play Store, and each day the app processes more than 340 million minutes on video calls. The man who founded WhatsApp is the billionaire Jan Koum – despite his net worth of about $10.2 billion, he quit college long ago.