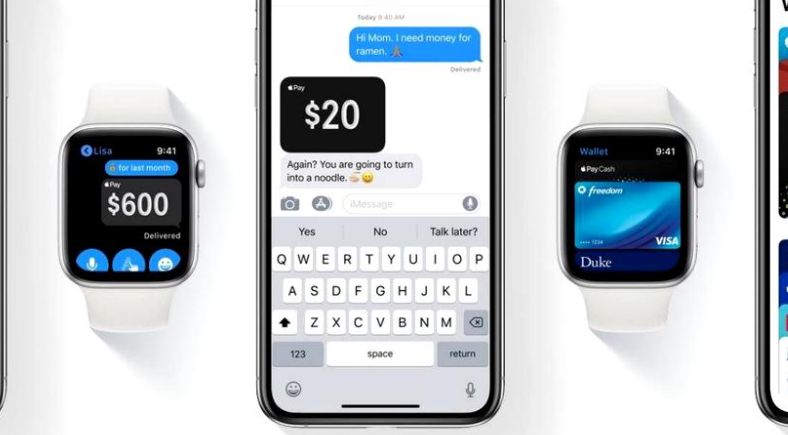 After a more modest fine in Brazil for not offering plug-in adapters in the phone box, Apple is now receiving an unfavorable verdict in a lawsuit in America, having to pay over 300 million for patent infringement. It's about FairPlay, the copy protection technology for its digital services such as the App Store, Apple Music and iTunes, which apparently uses technologies belonging to Personalized Media Communications.
The company that won the lawsuit with Apple also sued Google and Netflix
PMC is a company popularly called "patent troll", its revenues being made exclusively from lawsuits with other companies that use these technologies without a license. It has no activity in the field of patents and has other litigation pending, including with services such as Netflix, for example. Unlike Apple, Google managed last year to avoid paying licenses to this entity in a different case, based on other patents.
Various copy protection technologies are used by all companies that offer digital content, usually these solutions are either proprietary or licensed from other manufacturers. FairPlay is an Apple proprietary system, for example, but the Personalized Media Communications patent describes a similar system.
The Texas court's decision is not final, so Apple can still appeal before being forced to pay $ 308.5 million to PMC. As expected, the company's representatives were not very happy after finding out the verdict:
"Cases like this, brought by companies that do not make or sell any product, restrict innovation and negatively affect consumers."
The legal battle between Apple and Personalized Media Communications began in 2015. After the initial complaint, the Patent Office offered a favorable decision to Apple, but this was then challenged. On appeal, the PMC won. This led to the case in court in Marshall, Texas, where the first verdict was handed down.