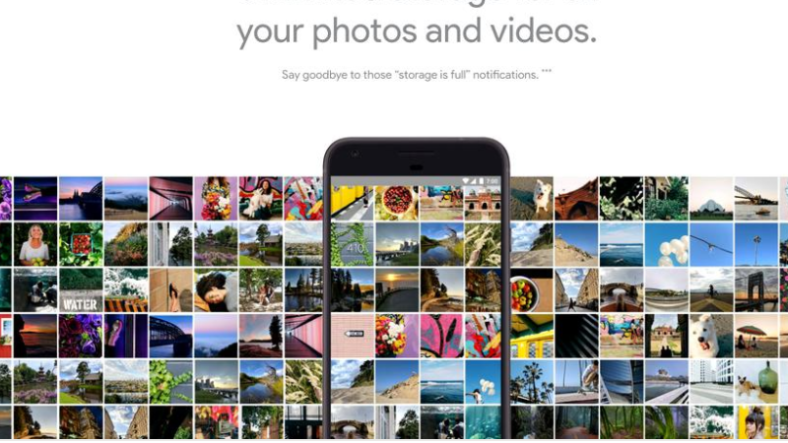 Google has announced that from June 2021, Google Photos will no longer offer unlimited storage for users' photos. Everyone who used this free backup method for photos on iOS, Android or other desktop operating systems will be able to keep their photos uploaded until June 1, but new photos will be counted in the total space on your Google account. However, it seems that users of Pixel phones purchased so far will continue to benefit from this advantage.
Google Photos will remain an unlimited backup solution for Pixel phone users
According to a Tweet from Raja Ayyagari, Product Manager in the Growth & Premium Experiences division at Google, unlimited uploading of high quality photos to Google Photos will be limited to Android, iOS and other operating systems, but not on Pixel devices. Those who still have a Pixel 2, 3, 4 or 5 model will still be able to upload photos to the cloud storage service without taking up space on the drive.
However, there is a limitation here as well. Those who buy Pixel models that launch after June 1, will not be able to benefit from this benefit. This will also include the new Pixel 5a, which has not yet been announced, which is usually expected for launch in the summer. Also, the Pixel 6 models, which will most likely be launched this fall, will no longer receive unlimited storage in Google Photos.
Google has been trying for several years to limit the storage of photos on its servers, with attempts to turn off this feature already on Pixel 1 devices, the first to enjoy such benefits.