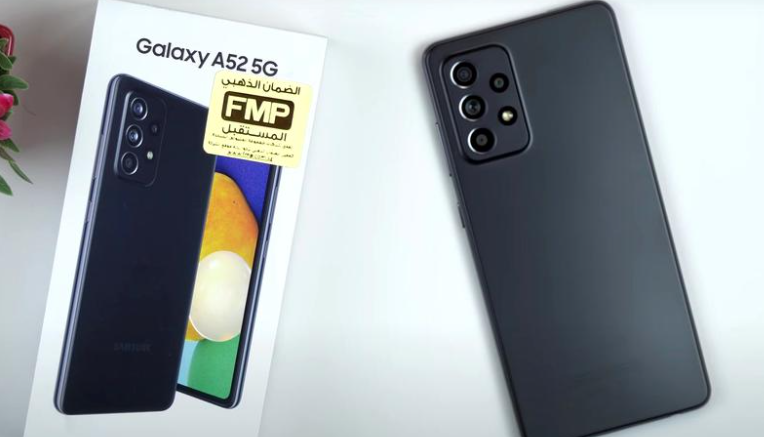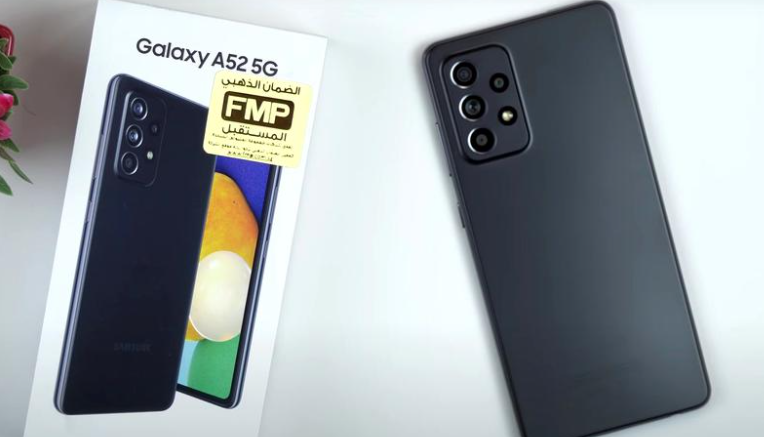 Galaxy A52 5G and Galaxy A72 are expected on March 17 at the Galaxy Awesome Unpacked 2021 event, for which Samsung has already sent invitations.
Considered the Galaxy S21 successors for the main-stream market, the new Galaxy A models are already receiving a lot of attention, the appearance of an unboxing video before the official launch announcement being as inevitable after the numerous pictures and specifications released recently.
Published on a YouTube channel called Moboaesthetic, the video captures a retail copy of the Galaxy A52 5G model, apparently intended for the markets of the Middle East and Africa. It is probably no coincidence that the same model also appeared in the offer of an online store in Saudi Arabia, listed at a price equivalent to $ 439 and delivery time for March 7.
Finished black-matte, Galaxy A52 5G has a minimalist design, having as main distinguishing element at the back only the ornament with chrome accents applied to the camera. On the side frame you can see the usual Power / Volume keys, the SIM Tray with space and for the microSD card appearing at the top.
The video presentation also confirms the main specifications, such as the AMOLED screen with 120Hz refresh rate and integrated fingerprint sensor, the Snapdragon 750G chipset provided by Qualcomm and the 4500mAh battery.
Galaxy A52 5G offers a quad-camera system, having as main element a 64MP camera with optical stabilization function. Depending on the needs, future users will be able to select between the 8MP ultra-wide camera and the 5MP macro camera. The fourth sensor, with 2MP resolution, serves to apply depth effects in portrait photos. The 32MP front camera is behind a centrally applied perforation.
Despite its premium appearance, the Galaxy A52 5G comes with a plastic cover attached to the back. Although it will scratch more easily, it also has some advantages, such as low weight and lower chances of cracking when digging the phone on the ground. When it comes to accidents, the IP67 certified housing offers protection against dust ingress and splashing with various liquids.