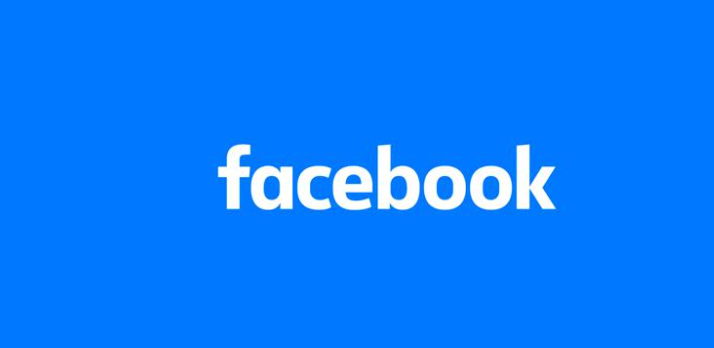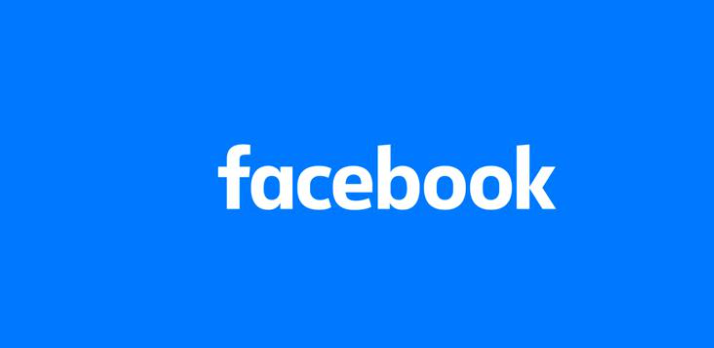 Keeping the tradition, Mark Zuckerberg's company copies what he can't buy in full. Thus, Facebook Live Audio mimics the functionality of the emerging social platform, Clubhouse.
The first rumors about Facebook Live Audio appeared in February, the new branch of the Facebook network will imitate the mode of operation based on exclusively audio content, offered by the rival platform Clubhouse.
Not yet officially announced, the new feature was activated in the mobile Facebook application by a developer named Alessandro Paluzzi, who delivered several screenshots and some hot impressions. Thus, the new functionality will be integrated in Messenger Rooms, a Facebook platform similar to Zoom, which already offers support for audio and video conversations. Soon, users will find in the application a new option for Live Audio sessions, to be used when you want to communicate with a large number of people simultaneously, in audio form. Similar to Clubhouse and Twitter Spaces.
Once a Live Audio session is created, you'll be able to invite other users to join the conversation by posting on Facebook, messaging directly on Messenger, or sharing a public link. The profile pictures of the users in that room are displayed in a circular shape and will be separated between the speakers, their followers and the simple spectators, just like on the Clubhouse.
As Paluzzi pointed out, this is just an unfinished interface that isn't even working at the moment, as the final presentation may differ from the one illustrated in the screenshots. However, the resemblance to the rival Clubhouse is undeniable, Facebook Live Audio appearing as an imitation without too many detours.
Clubhouse surpassed 8 million installations on the App Store last month, and it is expected that other companies will try to take advantage of the interest for this type of application, launching more or less successful imitations.