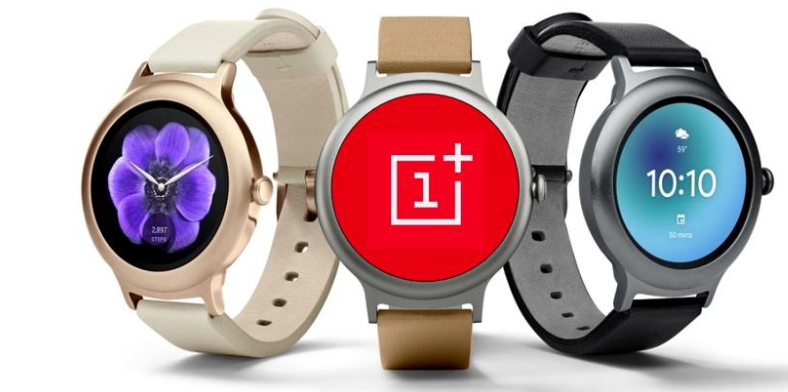 OnePlus Watch is probably the device that fans of the Chinese brand have wanted the most over the years, and on March 23, with the OnePlus 9 5G series, it will be officially unveiled. The company is trying to keep the details of this project secret, while it has already presented almost everything to be presented about the OnePlus 9 phones. Of course, leaks are not long in coming, so we have the first information about the hardware specifications of the watch.
OnePlus Watch will check all the boxes required for a top smartwatch
The first details about the OnePlus Watch say that it will be delivered in two color variants, with a black or silver case and will have a dial with a diameter of 46mm. That recommends it as a large, rather masculine watch. Most brands on the smartwatch market offer two models: one smaller and one larger, so it is possible that there is such a model.
OnePlus Watch is expected with all user monitoring sensors, from sports activities to pulse, sleep monitoring, stress level monitoring and even blood oxygen level. The watch can also be used for swimming, as it benefits from IP68 water and dust resistance.
In terms of connectivity, we have an LTE modem on one of the variants, which will allow internet connection, as well as the possibility to take calls without a smartphone. However, it is unclear whether Wear OS or a custom version of Google's software will run. What we do know is that it will interact with other devices, such as smartphones, which will be able to send notifications to the watch, as well as with OnePlus TVs, and can be used as a remote control.
Something this watch is rumored to have and I haven't encountered on many other models in the past is the fast charging Warp Charge. It seems that OnePlus wants its watch to charge enough for a day of use in just 20 minutes. In terms of storage, however, this watch will be quite common, with only 4 GB available for applications and music.
Full details, officially, will be announced at next week's launch.