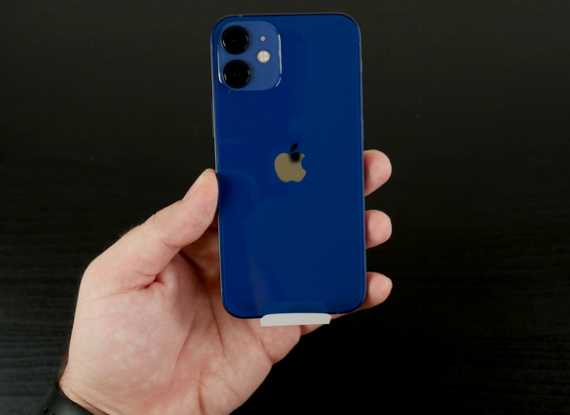 Although it was launched at the request of fans for a new small phone, iPhone 12 mini seems to have come too late, sales well below expectations taking by surprise even the most pessimistic analysts.
According to sales estimates, the iPhone 12 Mini accounts for only 6% of total iPhone sales in 2020 when gross revenue is calculated. Given that it is the cheapest model, the profit margin for it is probably significantly lower. Instead, the 12, 12 Pro and especially 12 Pro Max models sell significantly better.
Although some rumors were already announcing its withdrawal from production, it seems that Apple will only reduce orders sent to OEM partners, who will deliver up to 11 million fewer units than expected. In total, Apple is expected to produce about 75 million iPhones in the first half of 2021. The figure includes all iPhone 12 variants and older models still in production. For comparison, the official estimates presented to Apple investors targeted an iPhone production of 96 million units. Even adjusted sharply downwards, the new estimate is well above the level reached in the first half of 2020, at the height of the pandemic restrictions.
Although, overall, it is an indisputable success, the iPhone 12 series was not sold exactly in the proportions estimated by Apple. For example, the standard version of the iPhone 12 achieved the best sales, far exceeding the sales of the more affordable model, the iPhone 12 mini. At the same time, the iPhone 12 Pro and Pro Max versions almost doubled the sales of the 11 Pro series.
At least for now, Apple does not seem to abandon plans for the iPhone 13 mini, which will be presented in the second half of this year. According to rumors, the iPhone 13 / 12S series will also have a version with a 5.4 "screen, but it will receive additional optimizations to reduce power consumption, as the use time on a single charge is now the biggest problem this model.