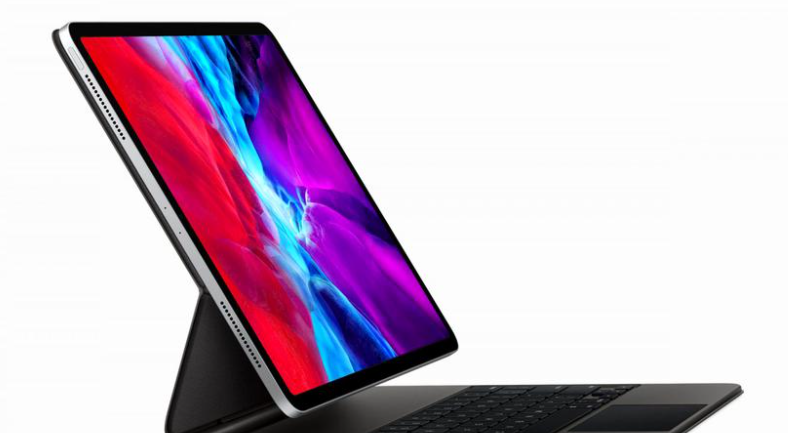 Apple phones were among the last to adopt OLED screens, and now its tablets are about the only one in the high-end range that does not yet use such panels. It seems that Apple's range of tablets could change next year, when the company could launch new iPad models with such screens. In fact, Apple could use OLED panels for the new series of MacBook Pro computers, with updated design and ARM processors.
iPad Pro and MacBook Pro could be upgraded to OLED screens
According to Digitimes, Apple will launch in 2022 a first model of iPad with OLED screen. At the moment, we haven't even received a new version with 5G for 2021, which has been rumored for some time, but we are already talking about next year's generation. It seems that Apple will change the size of this series of devices a little, probably to align it with the size of the iPad Air and to ensure compatibility with accessories throughout the family.
Currently, the iPad Pro is available in 11 "and 12.9" variants. The 2022 generation with OLED screen will use a 10.9 "panel for the" small "model and will remain at 12.9" for the large one. In the case of MacBook Pro laptops, Apple will use OLED panel only on the version with 16 "screen, the most powerful and, of course, the most expensive.
In the meantime, however, Apple could make up for the lack of OLED screens with the new mini-LED screens. Sometime new iPad Pro tablets with such screens are expected sometime in March, while both the upcoming 14 "and 16" MacBook models could use such screens. .
Currently, Apple uses ordinary LCD screens on the entire range of products in the iPad range, only the top variants adopting a refresh rate of 120 Hz, which Apple calls "Pro Motion".