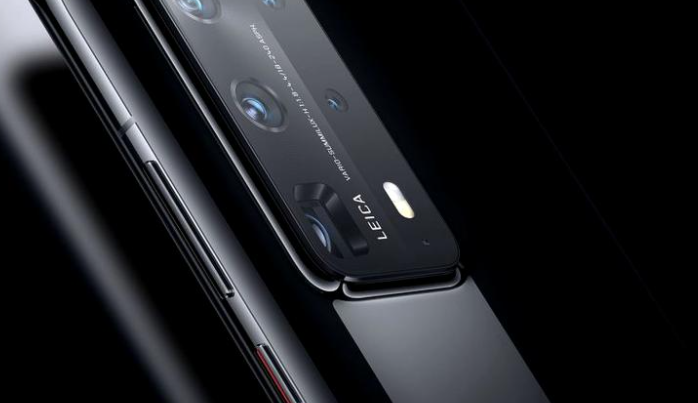 Smartphone cameras have advanced a lot in the last few years, but still a dedicated camera, even a compact one, could provide better image quality. This is because the sensors used on phones are usually small in size, being able to capture a limited amount of light and implicitly fewer details. However, Sony is preparing to launch the first 1 "smartphone sensor, and the Huawei P50 could be the first smartphone equipped with such a camera.
Sony IMX800 could be the 1 senz sensor that Huawei will use on the P50 series
Huawei has been a true pioneer of mobile photography technologies for several years now. After the Huawei P9, the first phone to come with a dual camera, to the P40 Pro +, the first smartphone with 10x optical zoom, the company pushed the limits of technology in this area. The Huawei P50 could be the first phone on the market to demonstrate that phones can deliver the performance of a dedicated camera or video.
1 "diagonal sensors are usually used on high-performance compact cameras. Models such as Sony RX100 Mark VII or Sony ZV-1, which are recommended for vlogging, usually use such sensors and start at prices of 700 euros and reach over 1000. Thus, to have such a large sensor in -a smartphone would be something really impressive. Moreover, a larger sensor provides other advantages, such as a more natural depth of field, being able to take portrait photos even without algorithms that cut out the subject and blur the background.
We already know that Huawei plans to launch three models in the P50 range, but if last year's history repeats itself, it is possible to see this main sensor on all variants of this range. It is rumored that the name of this sensor will be Sony IMX800, and will offer a resolution of 50 megapixels. This would be the successor to last year's IMX700, integrated on the P40 range.
According to Teme, a well-known leaker on Twitter, this sensor could be revealed sometime in April. Also during that period, the announcement of the Huawei P50 series is expected. Some rumors speak of the end of March, while others say the beginning of April.