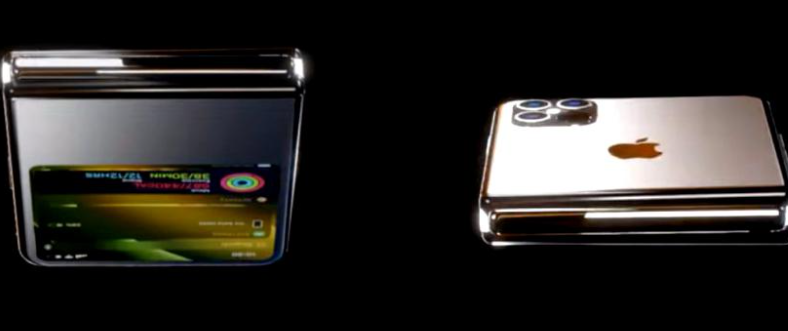 Samsung Display is considered the best manufacturer of OLED screens on the smartphone market, but alternatives such as those from LG Display are not far away. Even Apple is considering using screens from the competition for the next generations of iPhones. According to Digitimes, the US company could choose LG as the supplier for the foldable screens of its first foldable phone, to the detriment of Samsung.
LG has been collaborating with Apple for a long time
Apple and LG have an older relationship, the company in the past providing LCD screens for the production of iPhone models over time, along with Japan Display. Thus, the partnership with LG would not be exactly surprising. According to information published by Digitimes, the two companies are collaborating to create a foldable device that may or may not reach the market. Even if LG helps Apple to perfect the design of such a device, there is no guarantee that the South Korean manufacturer will also be the supplier of the final version.
In fact, LG or Samsung are not even the only options on the market. BOE, the Chinese manufacturer of OLED screens, has already shown that it can supply such screens for Huawei. There are Huawei Mate X and Mate Xs on the market, which use Chinese screens, which have proven to be quite durable over time and also high-performance in terms of image quality. However, for the soon-to-launch Mate X2, it is rumored that Huawei is using technology from Samsung.
According to information that recently came online, Apple is testing multiple foldable iPhone prototypes, both with a Galaxy Z Fold-inspired design, with a large square-shaped screen that can replace a tablet, and with a foldable high-screen display, in a "clamshell" format, just like the Galaxy Z Flip.